Maggie is a special counsel who specialises in mergers & acquisitions, private equity, corporate governance and intellectual property law.
Maggie has extensive experience (gained in Adelaide and Sydney) in advising corporate clients from a variety of sectors as well as private equity firms on all aspects of local and cross border transactions, including FIRB applications.
Maggie regularly advises clients on general commercial matters and intellectual property matters including licensing arrangements.
Maggie is also experienced in providing advice on issues arising under the Corporations Act.
Maggie is admitted in the Supreme Court of South Australia, the Supreme Court of New South Wales and the High Court of Australia.
She is fluent in Cantonese and Mandarin.
Bachelor of Laws (Hons)
Bachelor of Engineering (Electrical & Electronic) (Hons)
Supreme Court of South Australia
Supreme Court of New South Wales
High Court of Australia
Related Insights more
2 Nov 2023
AI and IP: the crossroads of innovation
---
The rapid growth of AI technologies raises questions as to whether existing intellectual property laws are capable of accommodating AI generated works into considerations of ownership and infringement of intellectual property rights.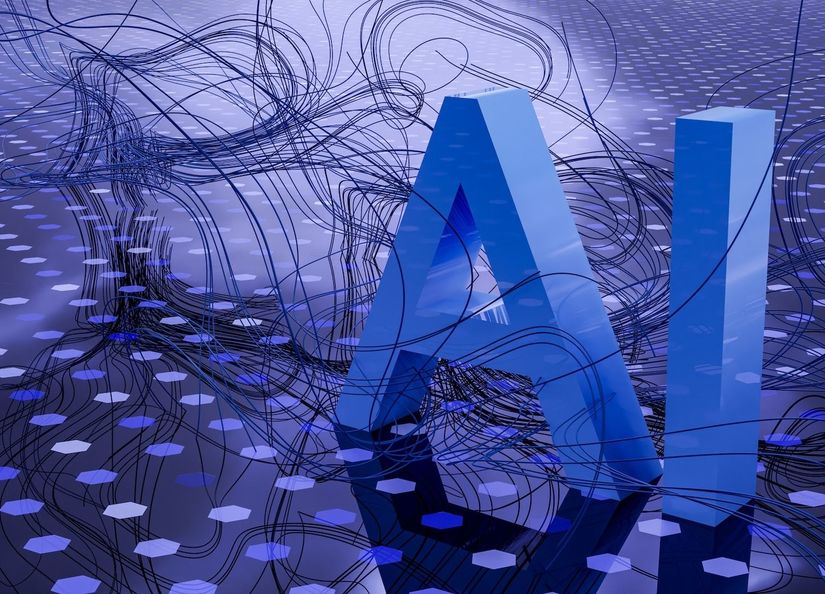 12 Jul 2023
8 common IP myths busted
---
To maximise the benefits of IP, it is important to understand the different types of IP businesses may own and the underlying laws and principles in Australia and worldwide. Maggie Wong and Jacinta Zheng bust eight intellectual property myths.