7 common franchising myths busted
Franchising is a popular business model in Australia because it allows franchisors to expand their operations and offers an opportunity for small business owners to operate under an established brand and proven business model with the support of an experienced franchisor. Franchising however is heavily regulated in Australia. The main legislation governing franchising is the Franchising Code of Conduct (the Code) which regulates the franchise relationship.
This article will examine some common misconceptions about franchising to help clarify to both franchisees and franchisors the rules governing franchising.
Myth 1 - A licence agreement is not a franchise agreement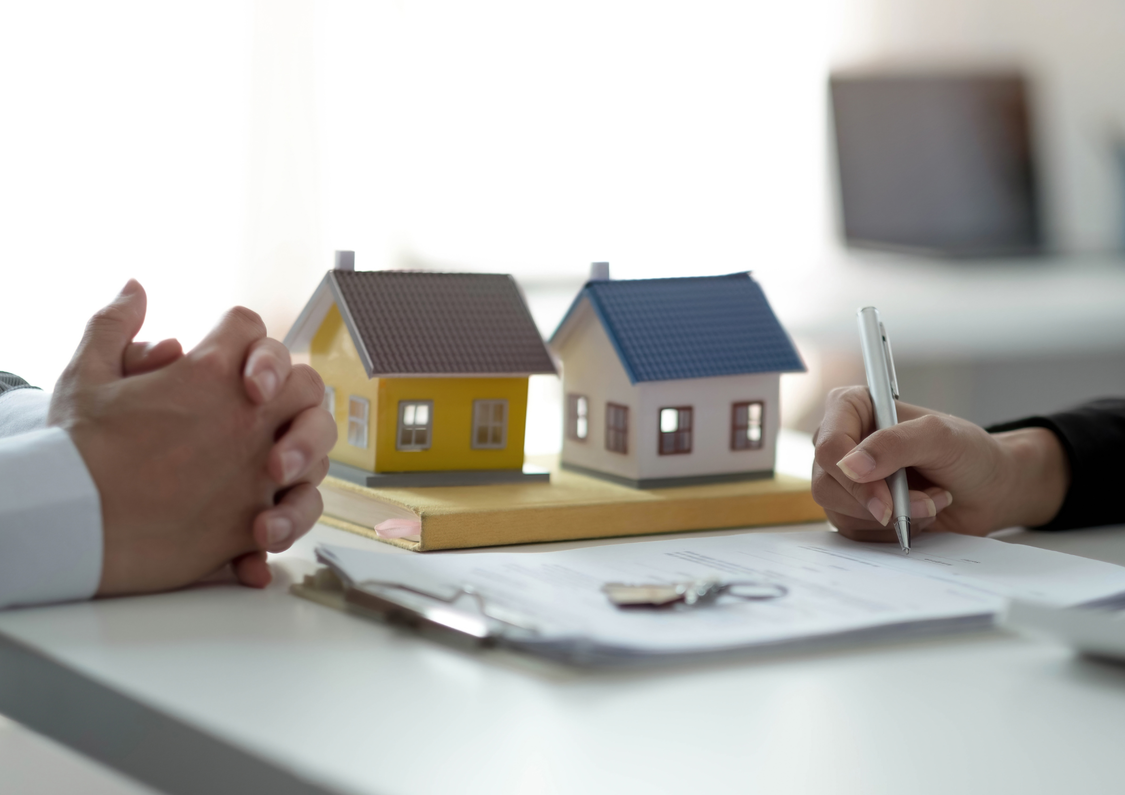 False
An agreement may be a franchise agreement if it satisfies the definition of a franchise agreement under the Code, regardless of what it is named.
A franchise agreement is an agreement:
that takes the form of a written, oral or implied agreement; and
where a person grants the right to carry on a business supplying goods or services under a system or marketing plan substantially determined, suggested or controlled by the franchisor (or associate); and
under which the operation of the business will be substantially or materially associated with a trade mark, marketing or commercial symbol either owned, used, licenced or specified by the franchisor (or associate); and
under which the franchisee must, before starting or continuing the business, pay or agree to pay the franchisor (or associate) an amount, such as a capital investment fee, a payment for goods or services, a fee based on percentage of income or a training fee.
In essence, a franchise agreement is a contract whereby the franchisor gives the franchisee the right to use the franchisor's brand and business systems for a certain period of time.
It is important to identify when a contract may in fact be a franchise agreement to ensure the franchisor is not in breach of the Code by not complying with the Code's requirements including disclosure requirements, termination procedures and dispute resolution procedures.
There are potential penalties and other legal consequences for not complying with the Code.
Myth 2 - The penalties for a breach of the Code are not significant and can be considered a cost of business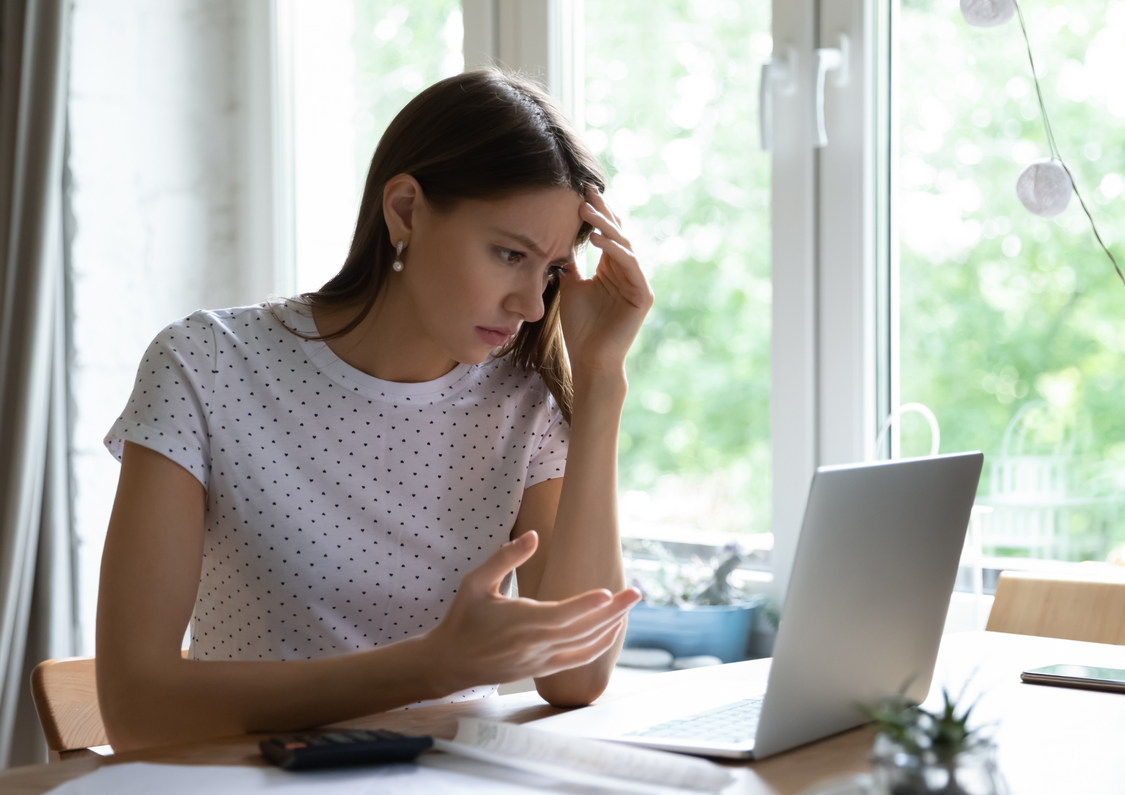 False
Civil penalties of currently $165,000 apply for a breach of certain penalty provisions of the Code.
In addition, from April 2022, "super" penalties have been incorporated into the Code, meaning some breaches can cost franchisors a $10 million (or higher) penalty for non-compliance.
"Super" penalties apply to breaches of provisions relating to:
ongoing disclosure obligations of materially relevant facts;
prohibiting or restricting franchisee's from forming associations; and
certain obligations relating to new vehicle dealership agreements.
Myth 3 - It is not mandatory for franchisors to publish a profile on the Franchise Disclosure Register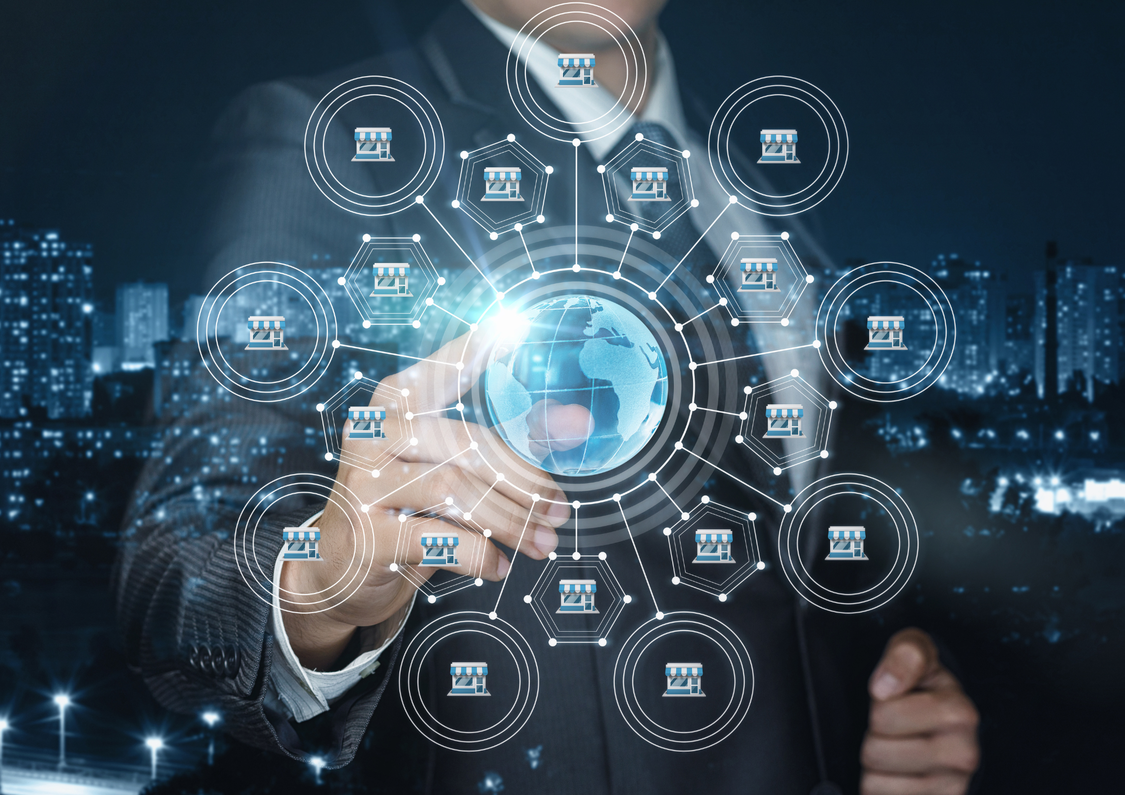 False
From 14 November 2022, it became a requirement under the Code for franchisors to complete their profile on the Franchise Disclosure Register. This is a free public register listing the details of franchise systems across Australia.
Franchisors should be mindful of the ongoing obligation to annually update or confirm information published on the Franchise Disclosure Register within 4 days of the annual deadline for the update of their disclosure document.
A civil penalty of $165,000 applies for non-compliance.
Myth 4 - A franchisor is not liable if a franchisee underpays its staff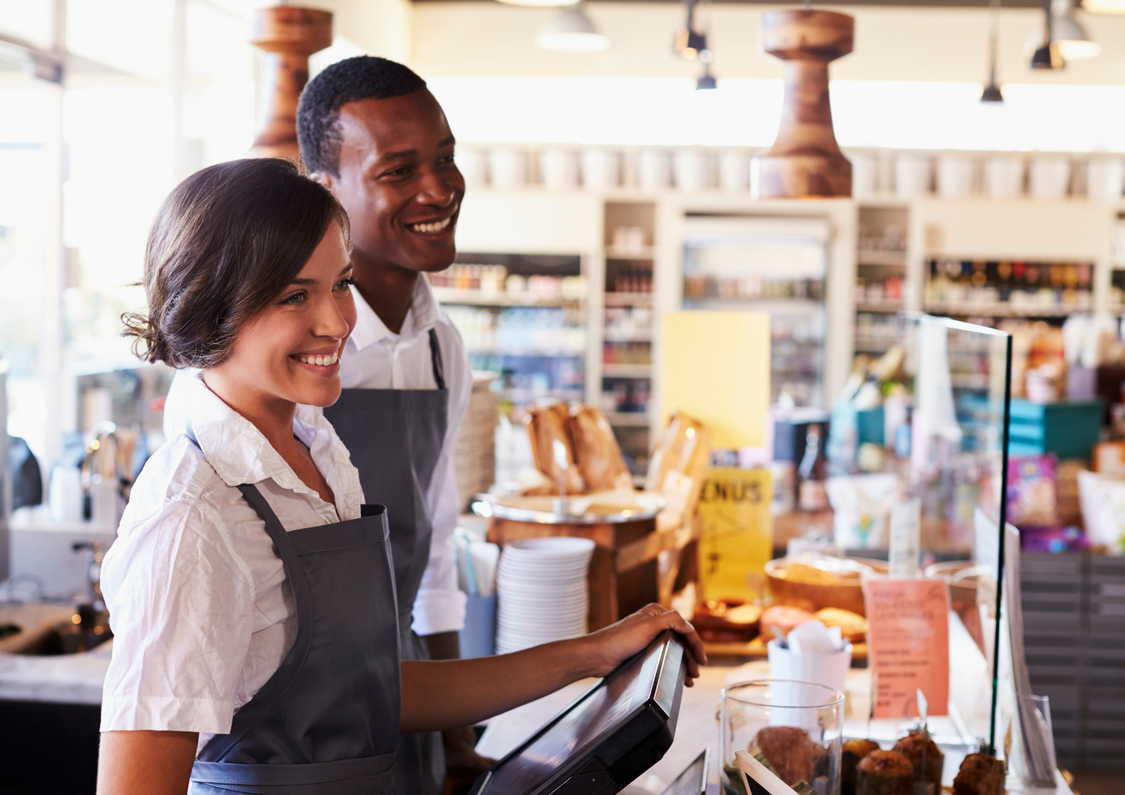 False
Franchisors may find themselves liable for contraventions of work place laws by their franchisees.
A franchisor with a significant degree of influence or control over its franchisees will be caught by the liability regime which was introduced in 2017.
A franchisor may be liable if it knew or could reasonably have known that the contravention by its franchisees would occur.
A franchisor can minimise the risk of liability by taking reasonable steps to prevent underpayment of wages by franchisees and support a culture of compliance in their franchise system. This may include introducing measures to review, audit and assist manage a franchisee's compliance with wage payment and record keeping obligations.
On 9 February 2023, the Fair Work Ombudsman issued court proceedings against a franchisor, 85 Degrees Coffee Australia Pty Ltd (85 Degrees), claiming they are liable underpayment by franchisees of staff and for fake wage records. These proceedings follow a $475,200 penalty previously issued to 85 Degrees for exploiting visa workers in Sydney through illegal overtime and sham internships.
Myth 5 - There is no disclosure requirement for extending or renewing a franchise agreement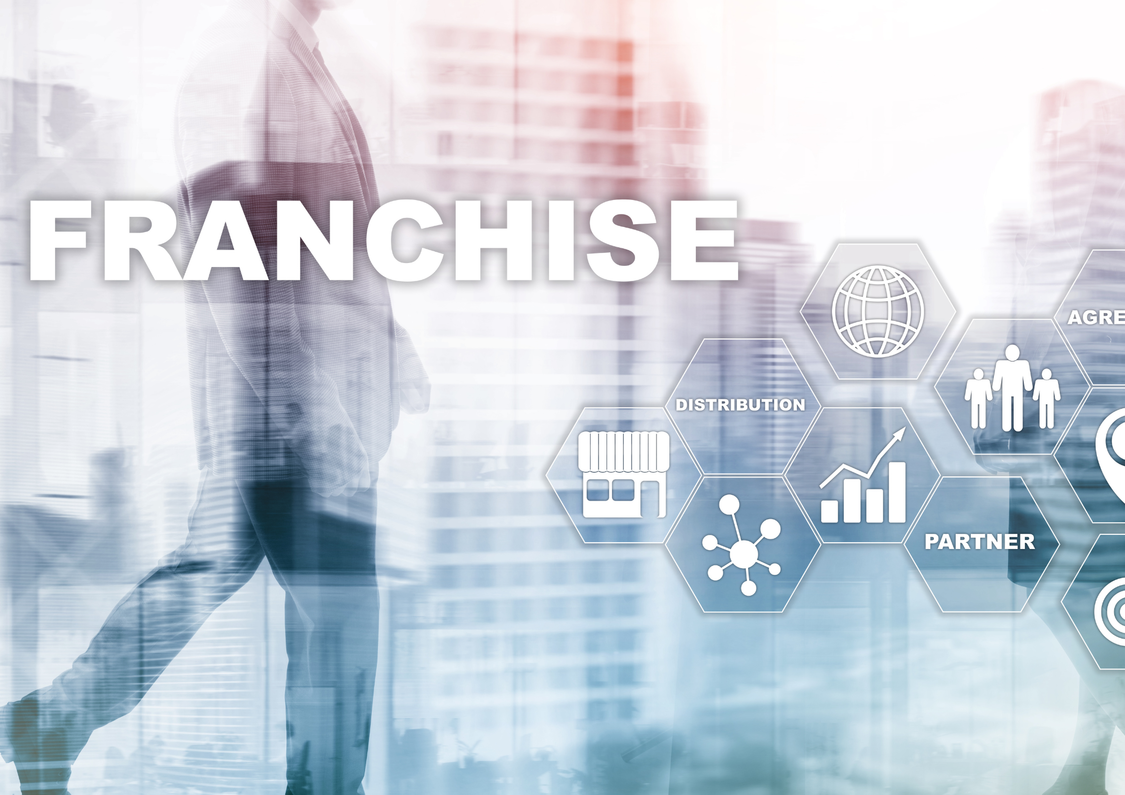 False
Franchisors are required to provide a disclosure document to a franchisee before a franchisee extends or renews their franchise agreement.
The onus is on the franchisor to provide an end of term notice to franchisees at least 6 months before the end of term advising whether the franchisee will be offered a new franchise agreement or not. In the end of term notice, the franchisor is required to tell the franchisee they are entitled to a copy of the disclosure document.
If at the end of term, the franchisee and franchisor do not renew the franchise agreement but enter into a month-to-month "holding over" arrangement, the notice and disclosure requirements under the Code still apply which may lead to an inadvertent breach of the Code.
Myth 6 - A franchisee can sell the business after the franchise agreement has expired and recoup any goodwill they have generated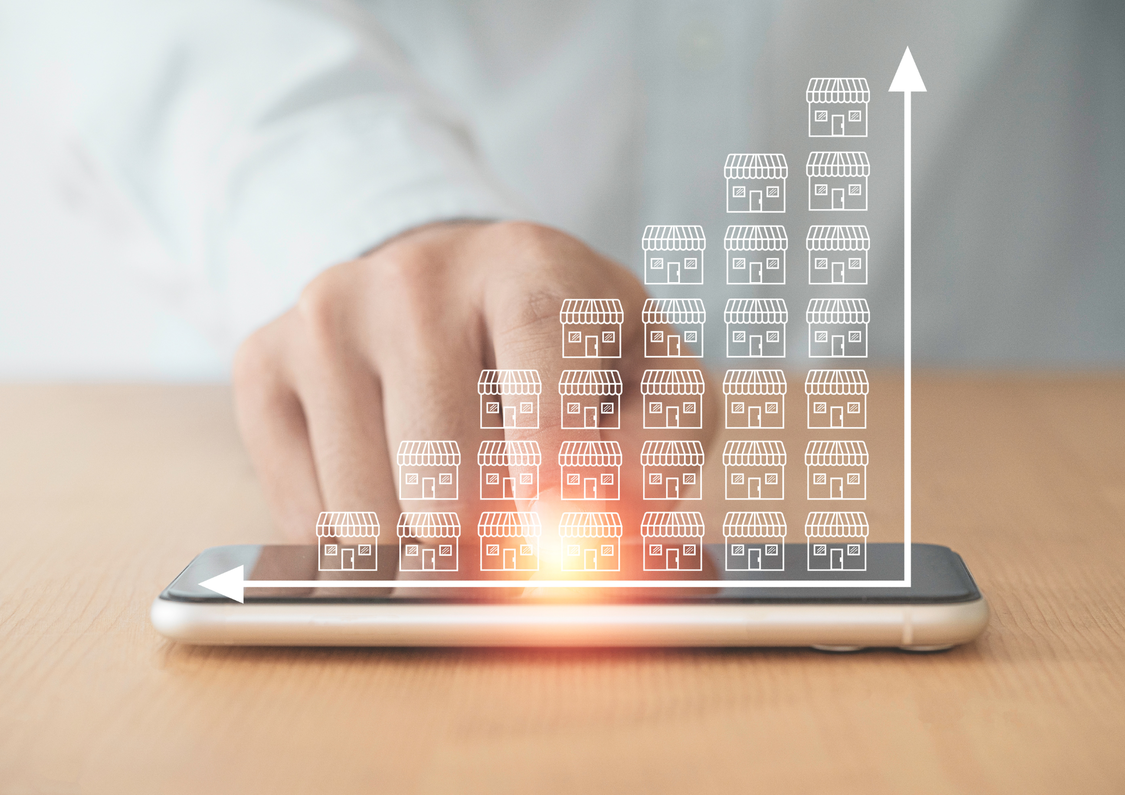 False
Although it will depend on the terms of the franchise agreement, most franchise agreements provide that a franchisee does not own any goodwill related to the business.
A franchise agreement is essentially a right to operate a business for a defined period of time. If the franchise agreement comes to an end and there are no more rights for the franchisee to renew the agreement, the franchisee does not have an automatic right to sell the business or a right to the goodwill at the end of the term.
Franchisees should be cautious about understanding their rights upon the end of their franchise agreement. There may also be restraints of trade that could restrict the franchisee from operating a similar business at the end of their agreement.
Myth 7 - Franchisors don't have to worry about the unfair contract term regime as it won't apply to them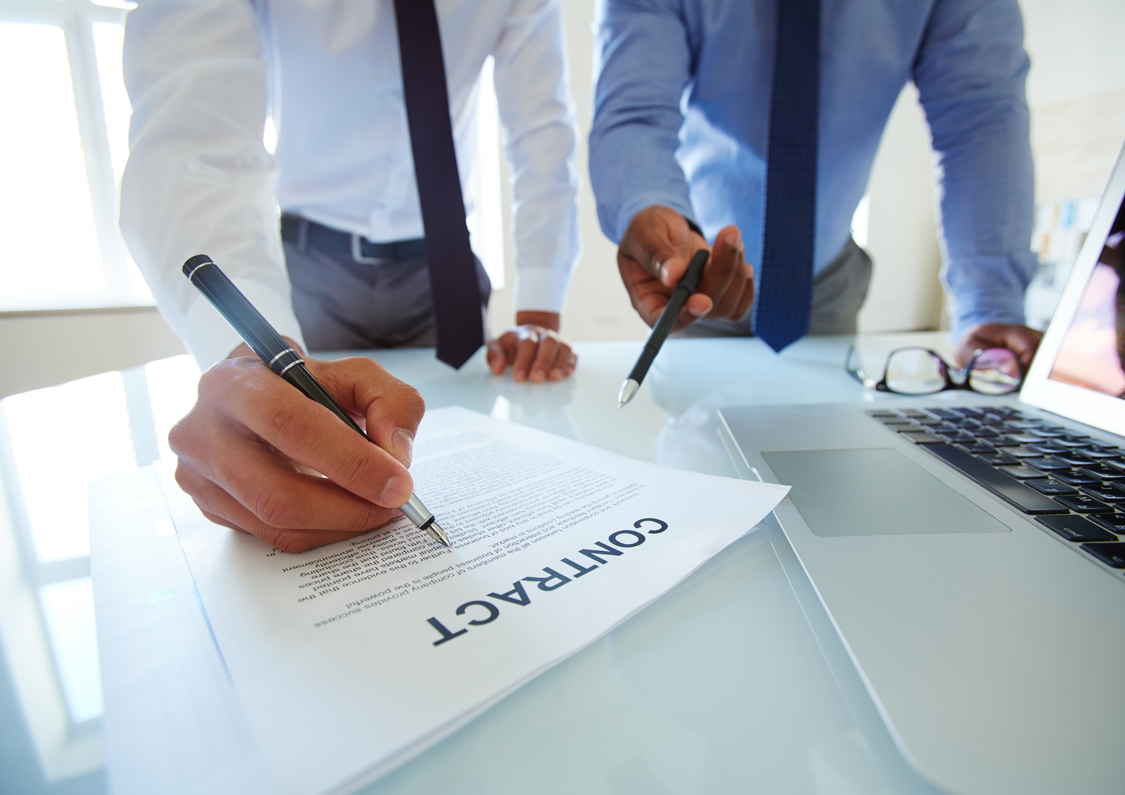 False
Recent amendments to the Australian Consumer Law have expanded the reach of the unfair contract terms regime. From November 2023 penalties will apply for each unfair contract term used or relied upon in a standard form contract.
As a franchise agreement is usually a standardised document with very little wriggle room for negotiation due to the franchisor's bargaining power, it is likely to be considered a standard form contract and captured by the regime.
In addition, the definition of a 'small business' that has the protection under the regime has been expanded to include businesses that employ fewer than 100 persons and/or have an annual turnover of less than $10,000,000. This means many more franchisees will be included within the scope of the regime.
Franchisors should arrange for their franchise agreements and other standard form contracts to be reviewed before the November deadline.


The author would like to thank Yasmin Hellewell-McBride for her assistance with this article.


This article provides general commentary only. It is not legal advice. Before acting on the basis of any material contained in this article, seek professional advice.
Franchising is a complex, yet powerful tool for business growth. Starting a franchise is a big decision, and if you're already a franchisee or franchisor, you'll have jumped through plenty of legal hoops. Partnering with expert franchise lawyers like us can make your journey manageable.
Our franchise lawyers represent both franchisors and franchisees with Adelaide-based, national and international operations in a range of industries, including financial services, real estate, hospitality and retail. We are a trusted long-term adviser to many iconic Adelaide-based and South Australian franchisors, regularly assisting in-house legal teams, risk and compliance teams, management and boards with their operational needs and significant projects.

Find out more about how our expert franchise law team can assist your business here.