We are the exclusive South Australian member of Meritas, enabling you to do seamless business anywhere in the world.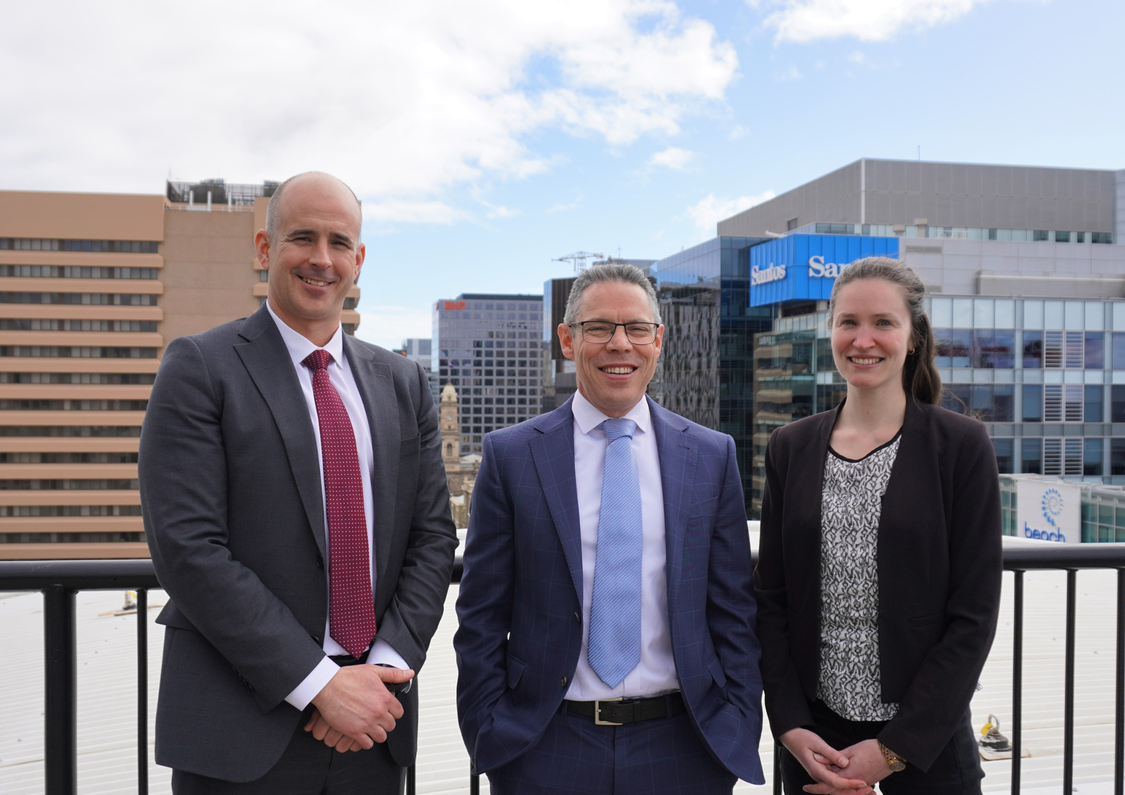 Meritas is a premier global alliance of over 190 full-service law firms, recognised by Chambers and Partners as a leading law firm network in its highest category, "The Elite". Meritas firms are upheld to the highest standards of service through continuous peer review and mandatory recertification.
Being part of Meritas means that we can connect you to quality legal expertise in over 90 countries around the world, wherever your business takes you.

Video - DMAW Lawyers Meritas Member Video