DMAW Lawyers attend DEM 2022 Resources Roundtable
DMAW Lawyers was pleased to recently participate in the South Australian Department for Energy and Mining (DEM) 2022 Resources Roundtable.
The Roundtable had more than 2,250 representatives from over 1,150 organisations including industry leaders, government, and peak industry bodies. The Hon Tom Koutsantonis MP, Minister for Energy and Mining, addressed the Roundtable and articulated the opportunities, threats and challenges for the sector including how the sector is key in our energy transition future.

Mario Pegoli from DMAW Lawyers attended the Roundtable, which was an excellent forum for industry participants to discuss policy, trends, and the future of the sector. Special mention to Dr Paul Heithersay, CE of DEM, Rebecca Knol, CE of SACOME, Samantha McCulloch, CE of APPEA, George Boubouras, ED and Head of Research at K2 Asset Management, and Tino Guglielmo, MD of Bass Oil, Chad Wilson, VP of Energy Solutions at Santos who amongst other speakers were excellent in informing the audience with knowledge about the sector and their representative organisations.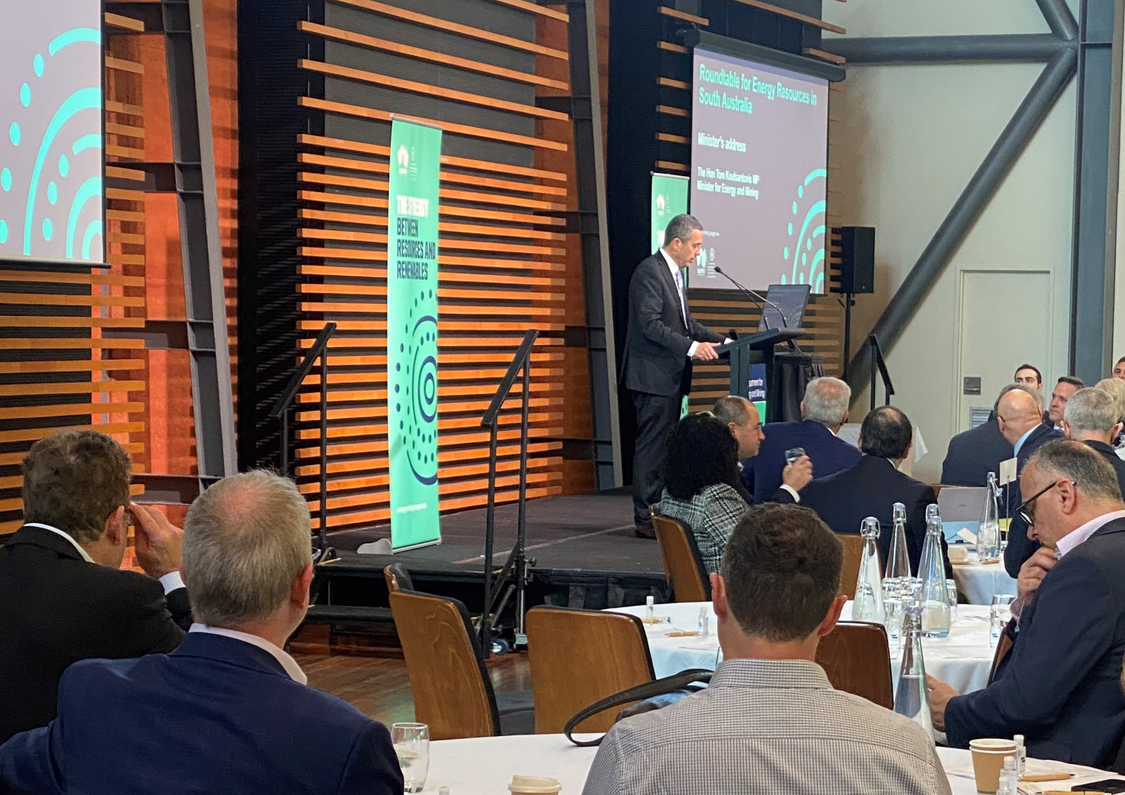 Related Insights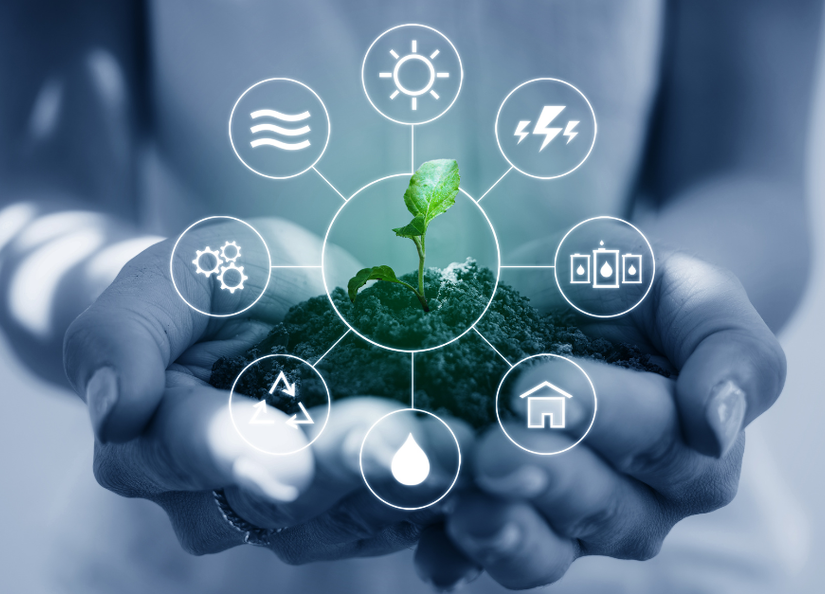 25 Nov 2021
SACOME AGM Lunch
---
DMAW Lawyers were pleased to host a table at the latest SACOME AGM luncheon held at Adelaide Oval.