DMAW Lawyers, Bendigo Bank and Grant Thornton – EOY Drinks
DMAW Lawyers, Bendigo Bank & Grant Thornton were delighted to host a networking function with a number of our clients, stakeholders and leading industry property guests to celebrate their success in 2021. Whilst it has been a challenging year with COVID restrictions and limitations, our clients have shown great resilience and continue to flourish in South Australia, and we look forward to assisting our clients to prosper. We wish all our clients the very best over this festive season and look forward to further collaborating in 2022.
Related Insights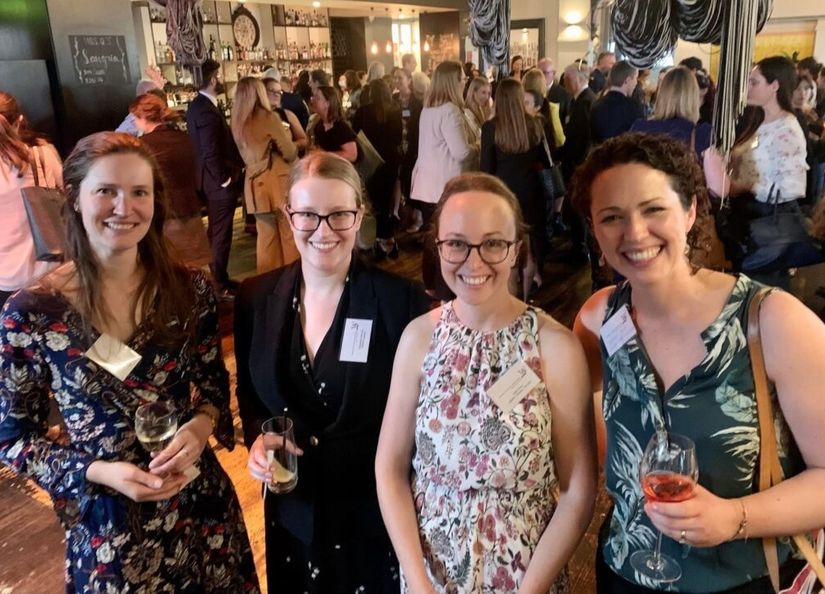 1 Nov 2021
DMAW Lawyers' alumni function
---
DMAW Lawyers was very pleased the weather (mostly) held out for our recent alumni drinks – our first such event held on the rooftop balcony of our new offices.