Catherine House morning tea - Charity Committee
DMAW Lawyers' Charity Committee hosted a morning tea fundraiser today in support of Catherine House and we were honoured to be joined by Jaylee Cooper who spoke to us about the important work that they are doing. Catherine House provides support to women experiencing homelessness in South Australia – from providing women with crisis accommodation to supporting them with a safe space to learn, be supported and engage in initiatives that support mental health, well-being, confidence and longer term solutions. Many of the women supported by Catherine House are escaping domestic violence situations.
Thank you to Jaylee for coming out to our offices. We are proud to be supporting Catherine House.
For more information about Catherine House or to donate, visit their website.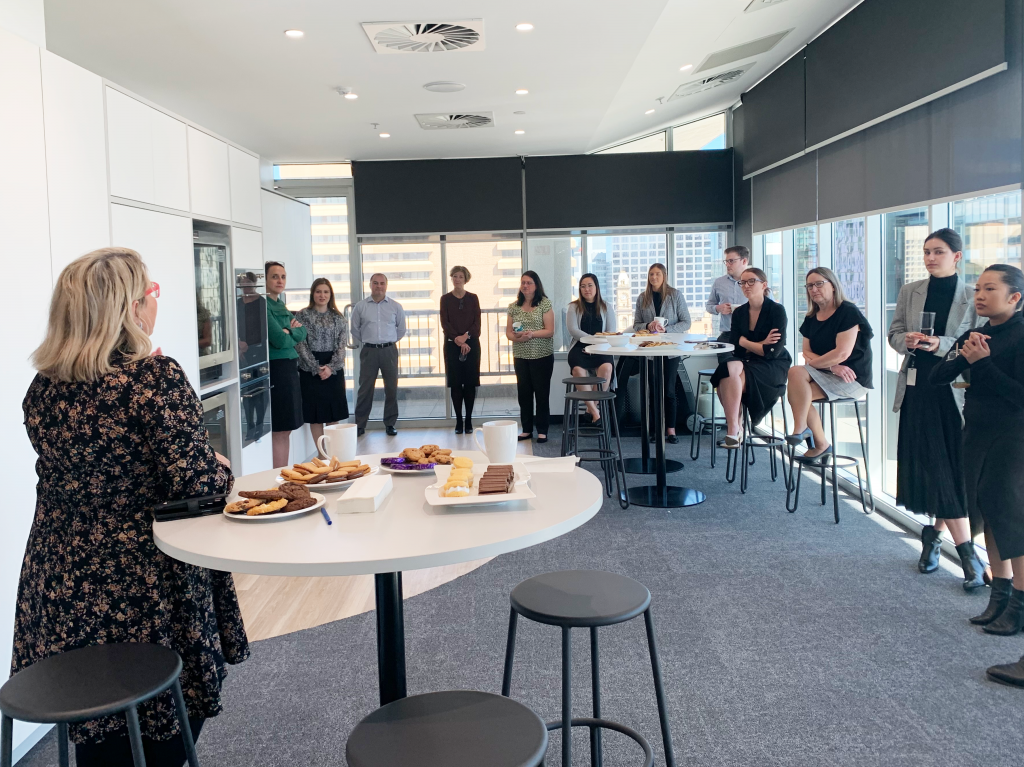 Related Insights