Mental Health Awareness Month 2022 - Charity Committee
This October, DMAW Lawyers recognised Mental Health Awareness Month with the support of our Charity Committee. The Committee organised a series of activities throughout the month to encourage staff to clear their mind and take some well-earned time away from their desks.
In Week 1, a lunchtime games and mindfulness colouring in activity was organised to give staff an opportunity to switch off and relax. Week 2 saw us enjoying some spring sunshine and fresh air with a short lunchtime walk. An informal "bring your own lunch" had good attendance in Week 3, allowing us to connect with people in the firm we might not see very often, and finally, in Week 4, we cleared our minds and benefited from some physical activity with a yoga class.
DMAW Lawyers encourages our staff to care for their mental health through participating in activities such as these not just for the month of October, but throughout the year.
DMAW Lawyers is a signatory to Minds Count Foundation, having committed to uphold the principles and spirit of the Minds Count TJMF Best Practice Guidelines, which aim to protect and promote psychological health and safety in the legal workplace. Our staff also have access to an Employee Assistance Program (EAP), giving access to psychological support when it is needed, regardless of whether it is personal or work-related matter.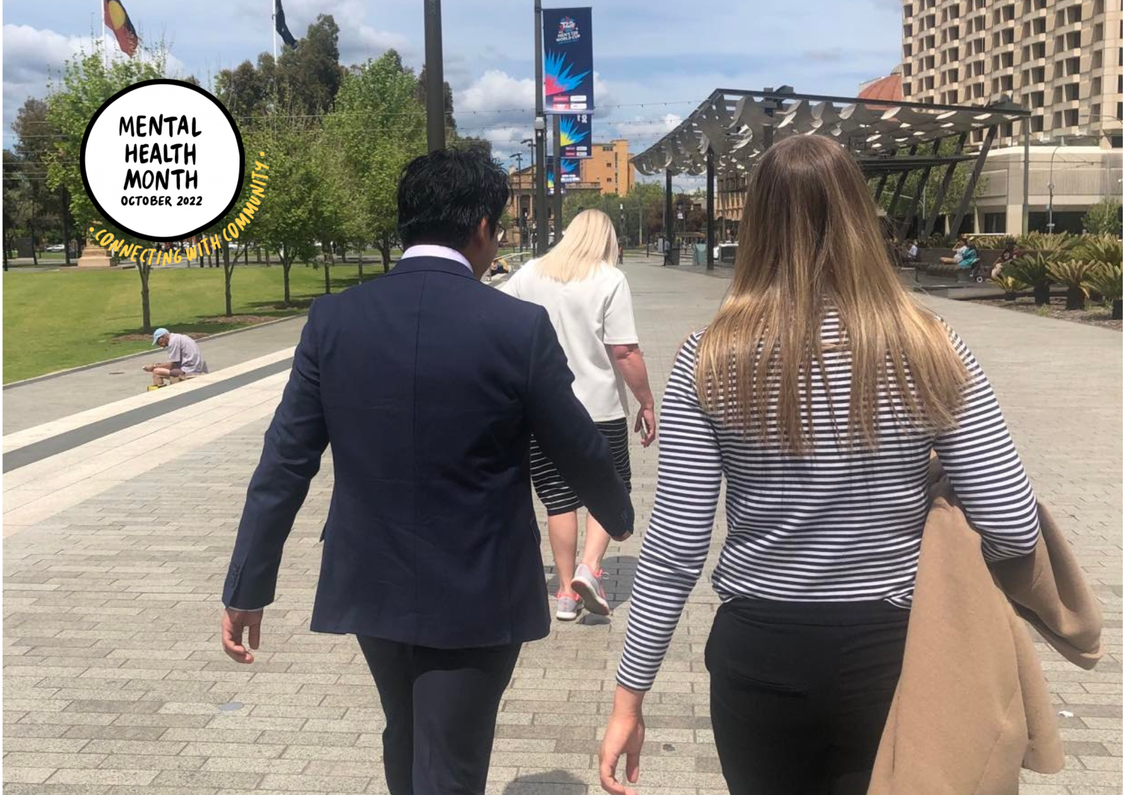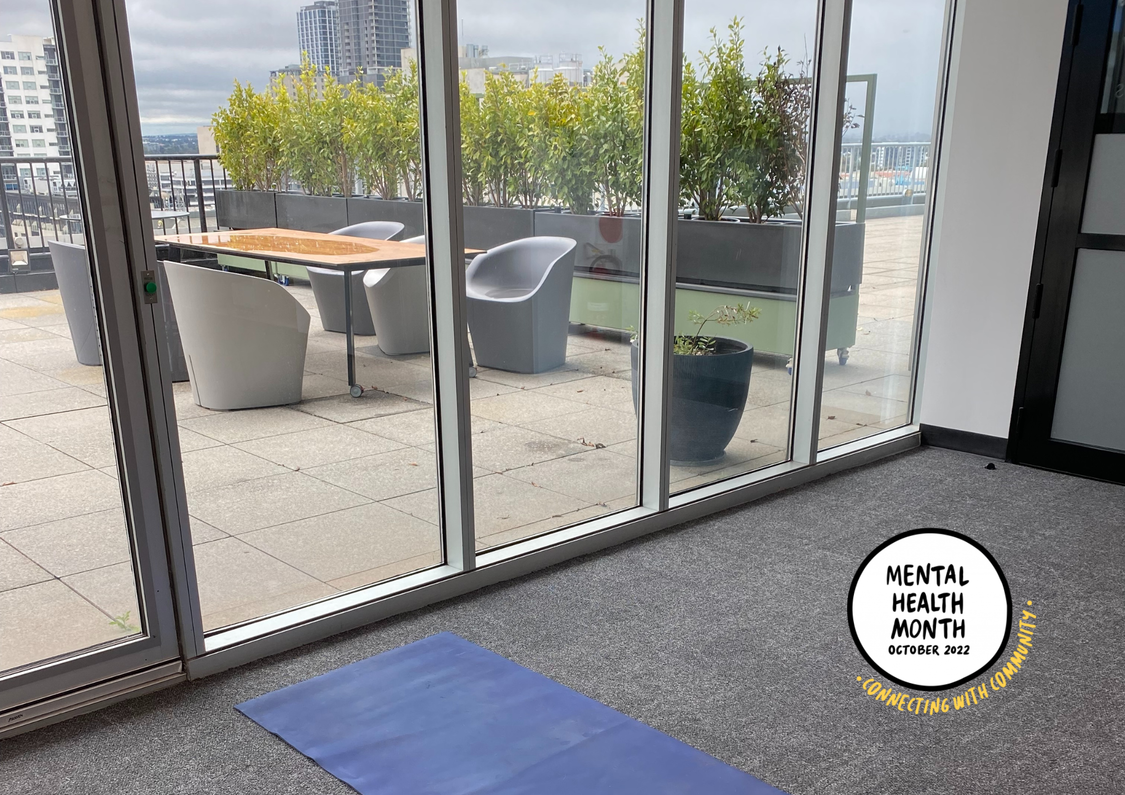 Related Insights