DMAW Lawyers host Australian Pro Bono Centre event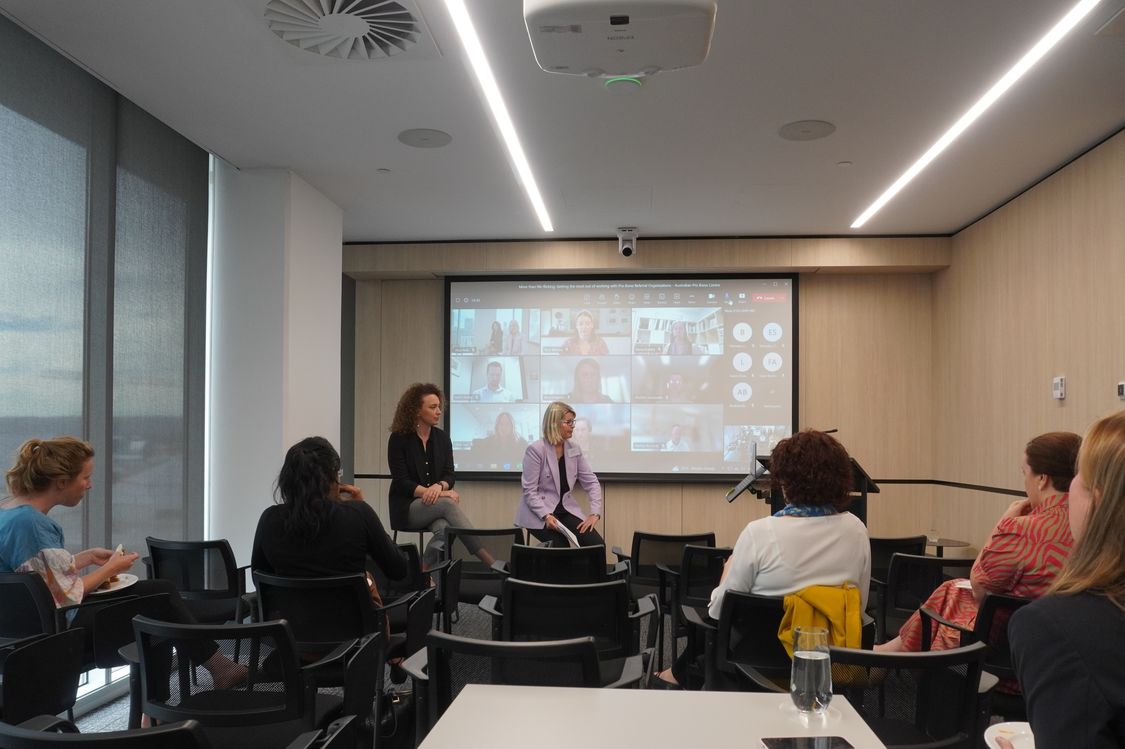 DMAW Lawyers were pleased to host the Australian Pro Bono Centre for their recent event "More than file-flicking: Getting the most out of working with Pro Bono Referral Organisations".
The panel style session was well attended online and in-person with discussion aimed at supporting new and emerging pro bono practices in areas of practice development and management.
The panel consisted of Rebecca Ross of JusticeNet SA, Kate Fazio and Amy Schwebel of Justice Connect, Alana Dowley from Law Access and Rose Mackay from Law Right and was chaired by Alice Rolls of Australian Pro Bono Centre.

DMAW Lawyers would like to thank the Austalian Pro Bono Centre for this excellent session and look forward to continuing to work together in support of justice for all.
Related Insights