DMAW Lawyers featured in Pro Bono Voco – "Growing Pro Bono in South Australia"
At DMAW Lawyers, we are proud proponents of justice for all.
Our pro bono committee, which is responsible for directing and facilitating the delivery of pro bono work, are always looking to contribute where appropriate, and where we can be effective.
We are pleased to share that our pro bono practice has recently been highlighted by the Australian Pro Bono Centre, in their bi-annual Pro Bono Voco publication.
Two representatives from our pro bono committee, Tom Dachs and Nicole Mead, spoke with Pro Bono Voco about our growing pro bono practice, commitment to justice and advice for other SA firms trying to build or start a pro bono practice of their own.
Tap the link below to check out the full interview.
Related Insights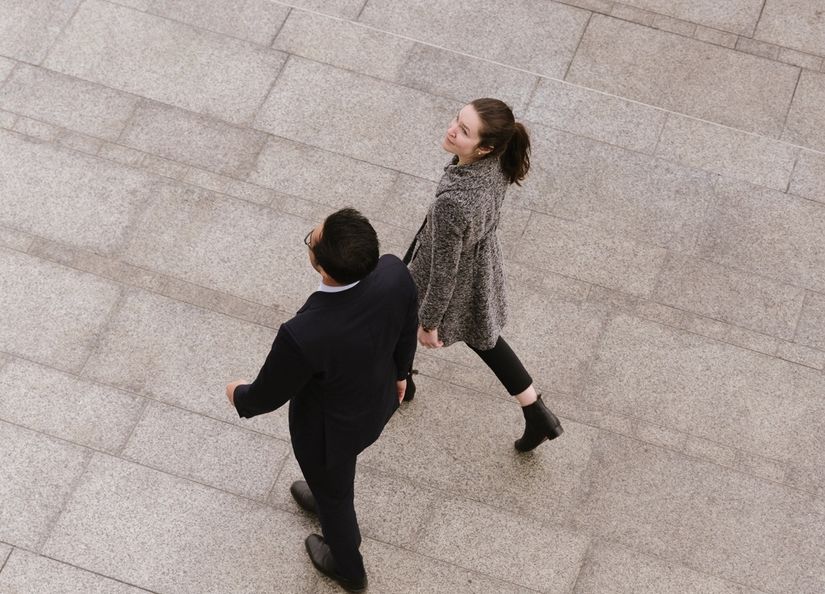 2 Sep 2021
Pro bono referrals
---
DMAW Lawyers is a proud signatory to the National Pro Bono Target and is committed to advancing positive social change through pro bono legal work.