Beyond Series with Kate Maffett of Patagonia
DMAW Lawyers was pleased to welcome Patagonia's Finance and Operations Director, Kate Maffett, to speak recently as part of our Beyond Series.
Joining us remotely from Patagonia's Australian headquarters in Torquay, Kate gave a detailed and engaging presentation on the organisation's history, evolution, triumphs, innovations in the environmental space and the unique challenges faced by a purpose-driven organisation such as Patagonia.

DMAW Lawyers is proud of the fact that Patagonia has trusted us with their commercial legal work in Australia for over 10 years and would like to thank Kate for taking the time out of her day to present to our team. As a firm, we pride ourselves on developing a deep understanding of our clients' business operations and always value opportunities to continue our learning.
We can't wait to see what the next chapter holds for Patagonia and to continue helping your business thrive, now and in the future.
Thank you also to principal Seva Surmei for facilitating this session.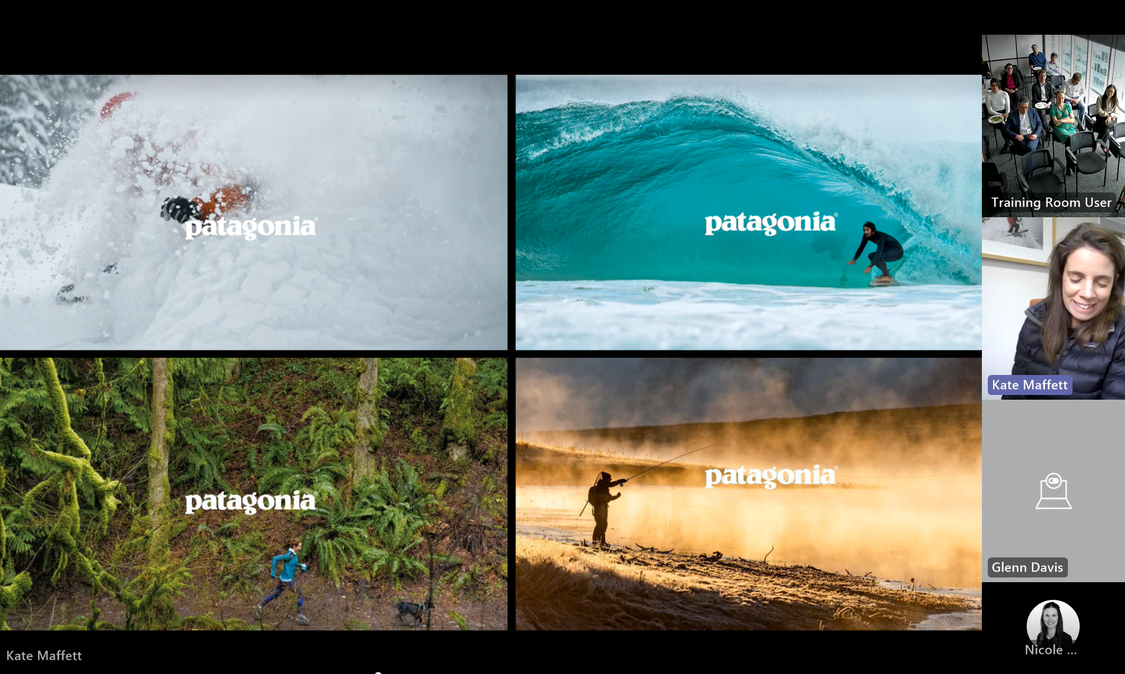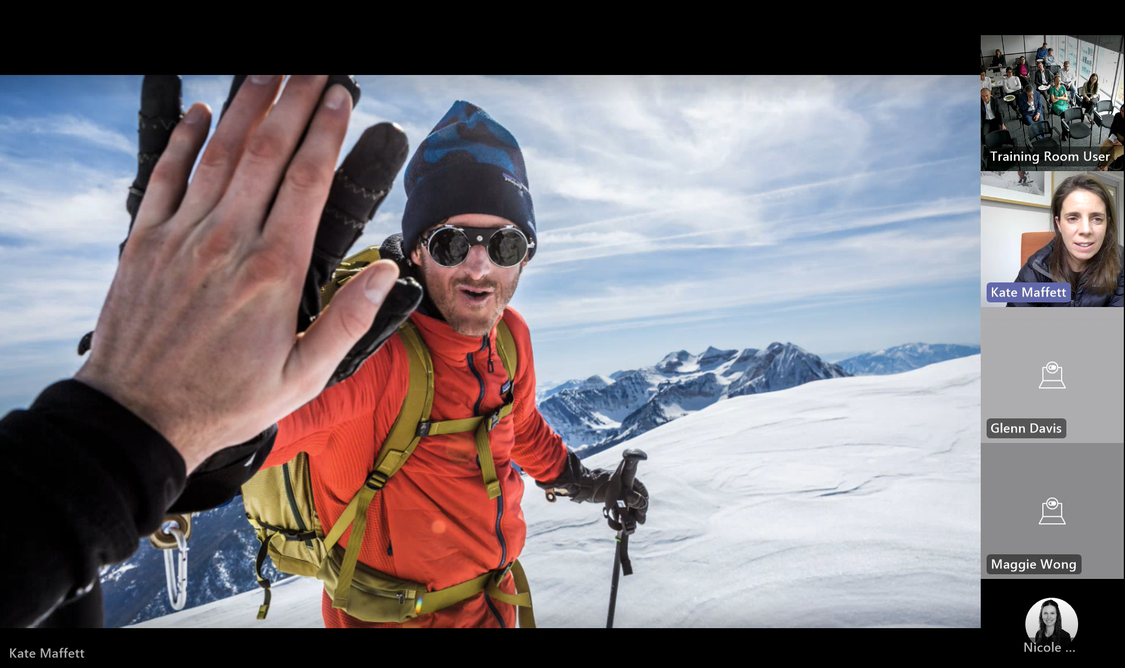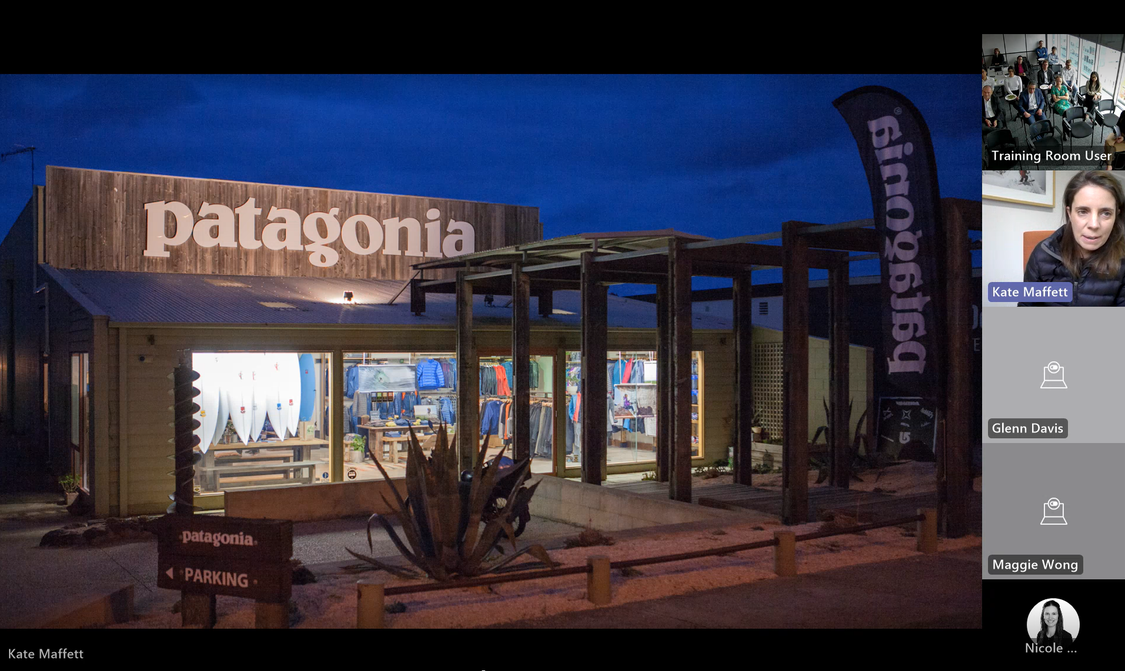 Related Insights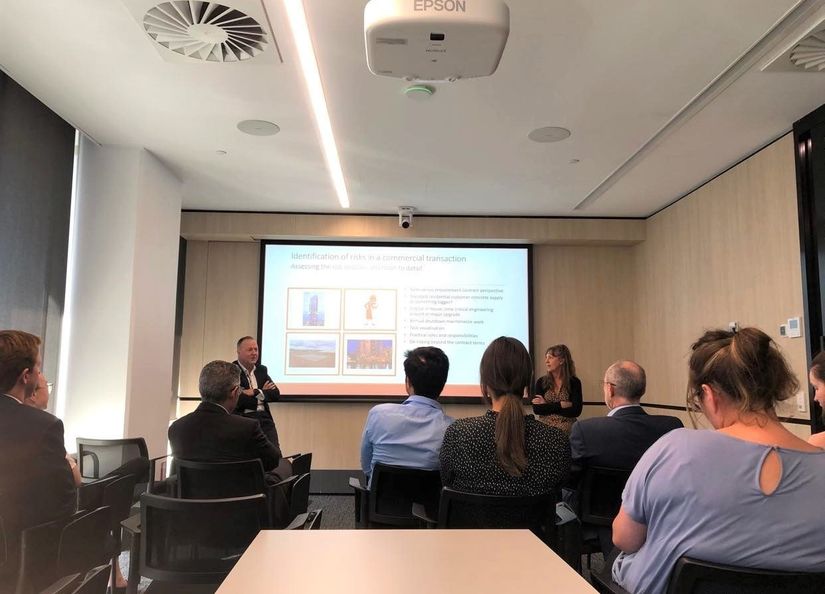 3 Aug 2022
Beyond Series with Bank of Queensland Adelaide
---
DMAW Lawyers was pleased to welcome Bank of Queensland (BOQ) Adelaide's Owner-Manager, Pino Galimi, and Business Development Manager, William Galimi, to speak recently as part of our Beyond series.