Business Chicks breakfast with Lisa Wilkinson
Kylie Dunn, Maggie Wong and Seva Surmei were pleased to attend a Business Chicks Australia breakfast yesterday, along with some of DMAW Lawyers' valued clients and friends.
Guest speaker Lisa Wilkinson gave an excellent presentation on how she came to write her autobiography, "It wasn't meant to be like this", which was thoroughly enjoyed by all.
We look forward to seeing what Business Chicks Australia has to offer at their next event.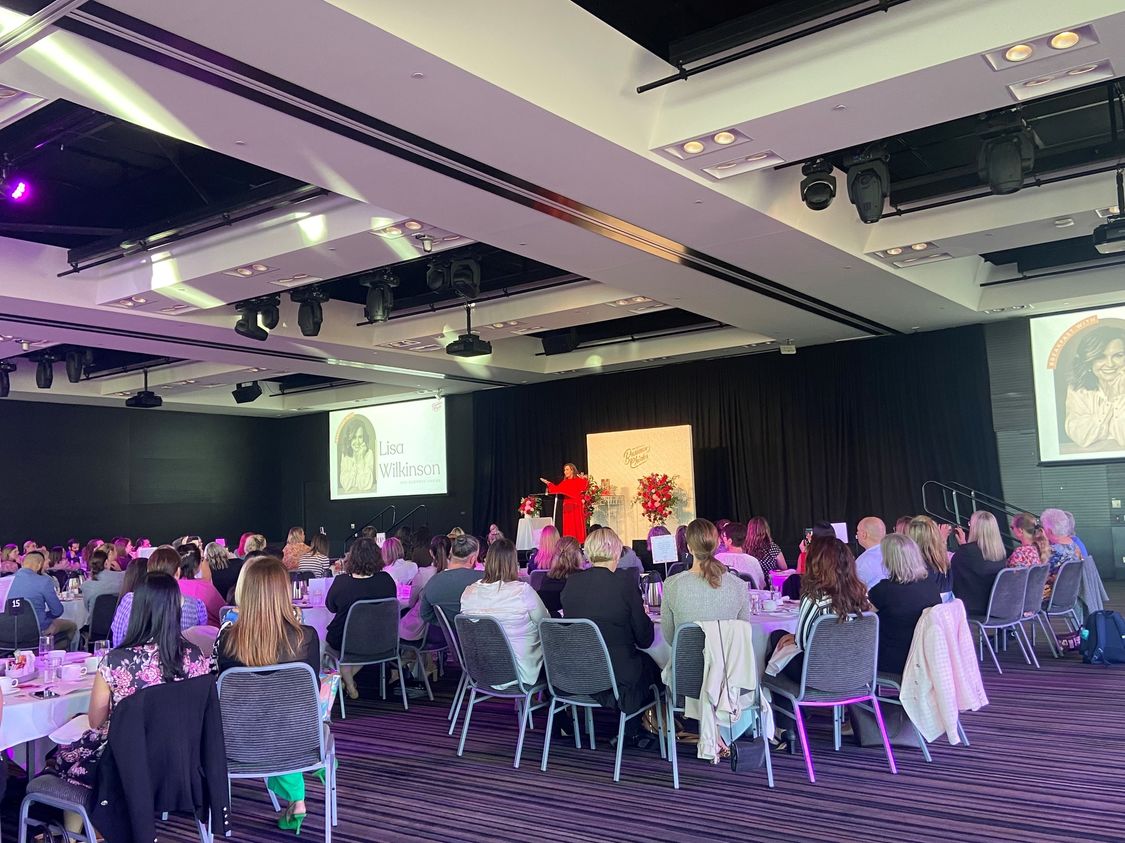 Related Insights