Kylie is a special counsel in our disputes team.
Kylie joined DMAW Lawyers as a law clerk in 2009, before being admitted to practice in 2010. Since joining the firm, Kylie has acted on a variety of contractual and corporate disputes as part of the firm's disputes team.
Kylie also practises in workplace law and provides advice and assistance to clients in relation to the full spectrum of industrial relations and employment law matters. This includes employment contracts and policies, work health and safety, sexual harassment, discrimination and bullying, dismissals, workers' compensation claims, redundancies and post termination restraints, award interpretation and transfer of business matters.
Kylie also provides management and employee training on workplace law matters.
Kylie is a member of the Women Lawyers' Association of South Australia and the Industrial Relations Society of South Australia.
Bachelor of Laws (Hons)
Bachelor of Business (Economics)
Supreme Court of South Australia
High Court of Australia
Related Insights more
5 Oct 2023
Probationary periods in peril
---
It is often assumed that an employer need not have or give any reason for terminating an employee's employment during a probationary period. However, a recent High Court decision against Qantas highlights the importance of employers exercising caution...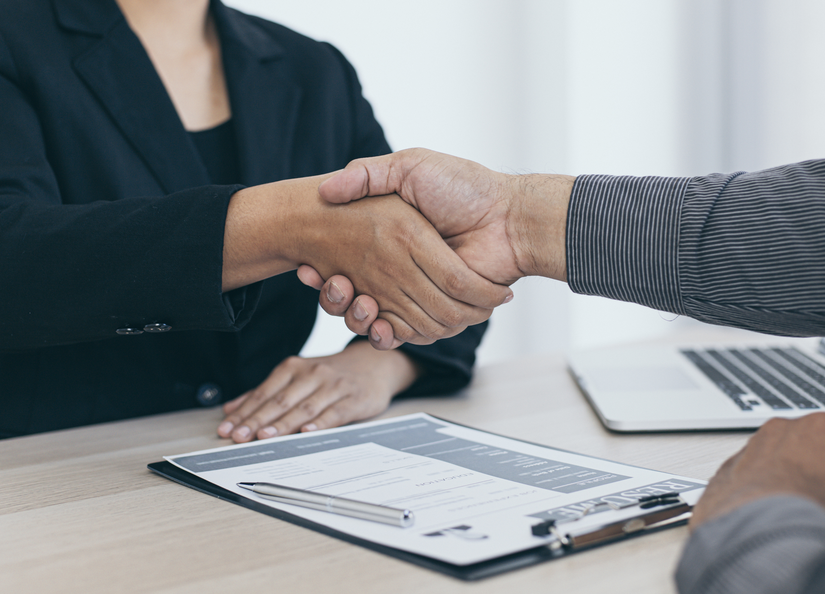 25 Sep 2023
Industrial relations: an ever changing landscape
---
Kylie Dunn discusses the federal government's latest round of proposed amendments to the Fair Work Act. The Closing Loopholes Bill covers a wide variety of topics, many of which will (if passed) have a significant impact on business' working arrangements.