Charity Committee - Bright Colour Day
Yesterday, the DMAW Lawyers' team came dressed in their brightest outfits in support of Minds Count Foundation, an independent charitable organisation with the objective of promoting workplace psychological health and safety in the legal community.

It was excellent to see so many bright and happy outfits (and faces) in the office yesterday supporting a great cause.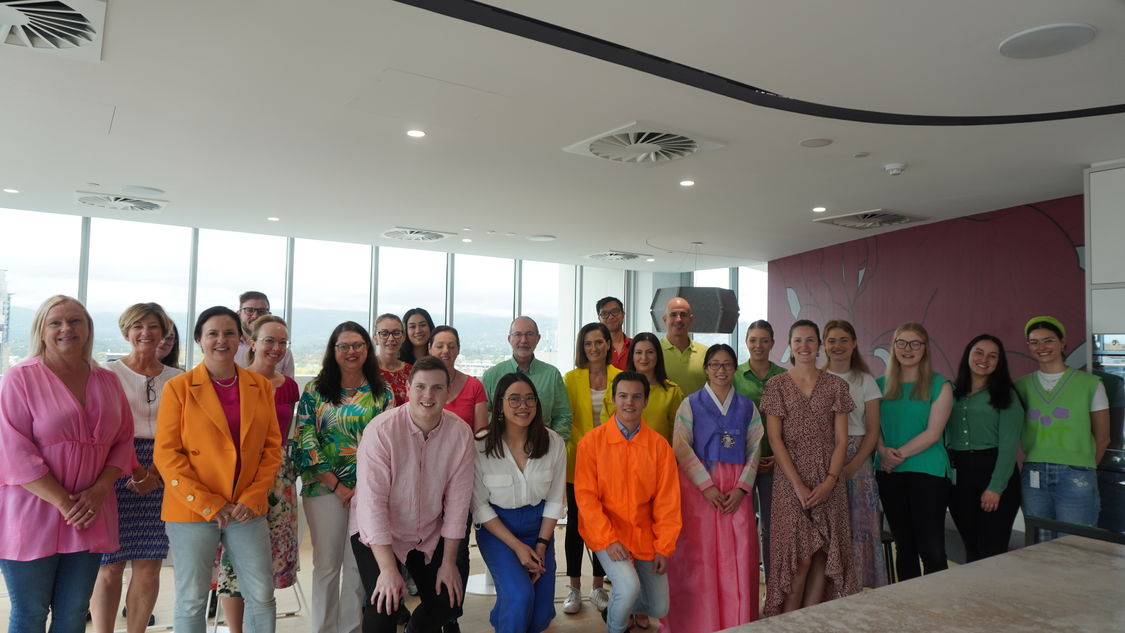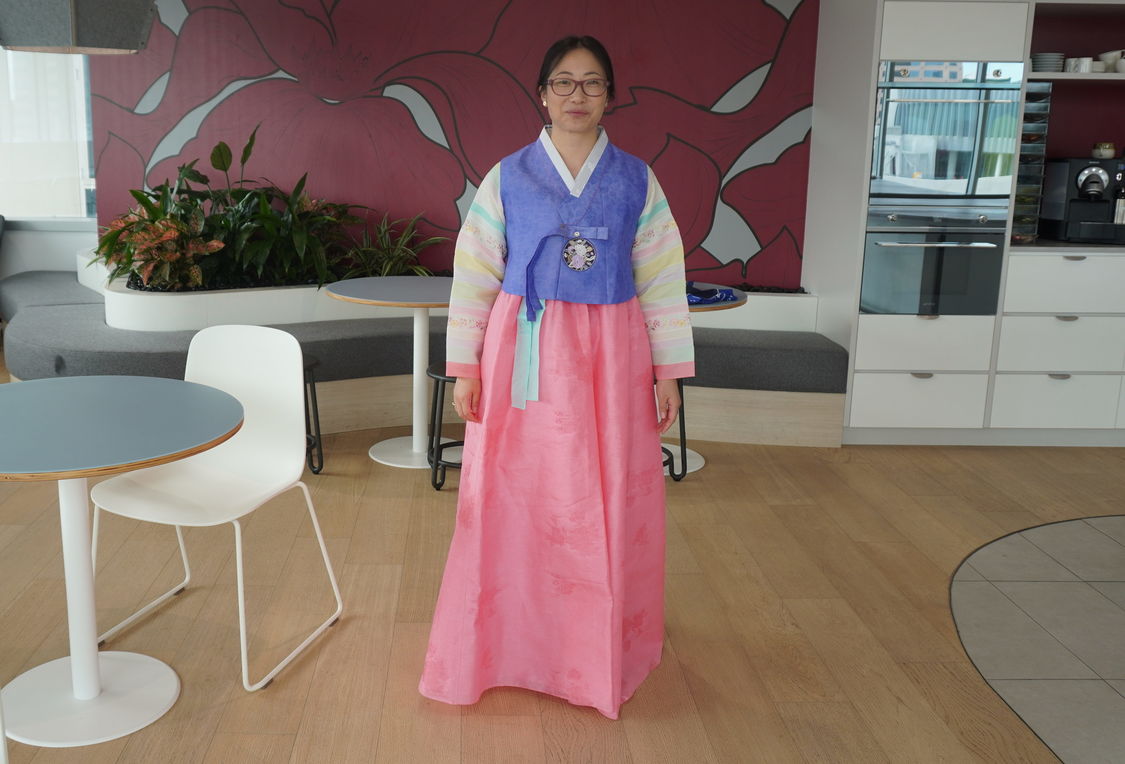 Shout out to Tasha Naige for donning this gorgeous traditional Korean outfit.