DMAW Lawyers attend agribusiness roadshow with Field Systems and Soil and Land Co
David Meegan recently joined Michael Eyres from Field Systems and Ed Scott of Soil and Land Co, who were invited by Landscapes SA (through a funded project by SA Arid Lands Landscape Board and the Australian Government's National Landcare Program) to present a workshop on soils and carbon to pastoralists and other stakeholders at Bon Bon Station in the northern Gawler Ranges and Nonning Station in the Eastern Gawler Ranges.
The workshops discussed general land management issues, but focusing on carbon capture, storage and sequestration in the context of carbon offset projects. Apart from the technical and land management issues, these projects involve long term commitments by participants with key milestone obligations and requirements, and attendant risk both commercially and legally.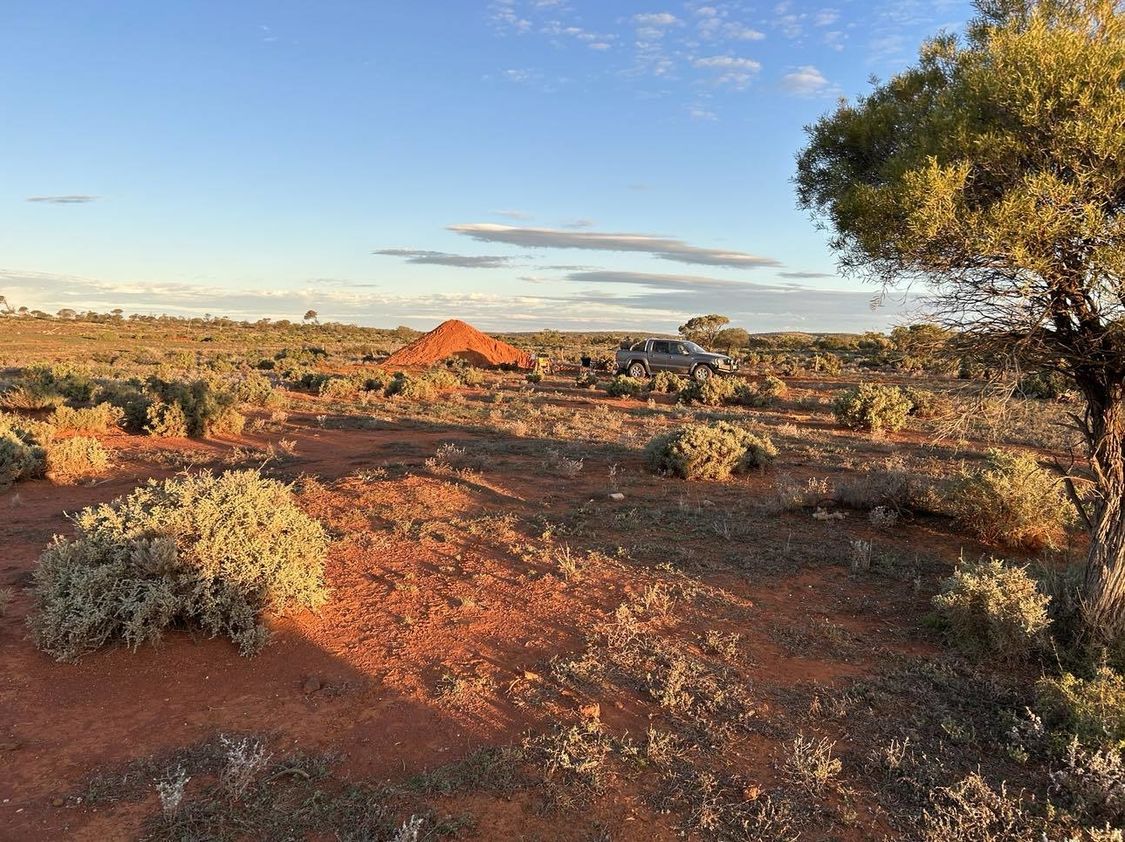 The agribusiness and food sector faces both unique challenges and opportunities – from increased demand for food and adoption of data and technology, to ever-adapting industry changes and a complicated web of regulatory and political pressures. We understand these realities and are here to support our clients, some of which are multi-generational family businesses, through the good times and the bad.
Our agribusiness expertise has grown organically over time as we have collaborated with South Australian businesses in the areas of horticulture, wine, liquor, fishing, retail, food and beverage, assisting them with their day-to-day legal needs. We go the extra mile to understand our clients, and provide them with tailored technical and practical advice in relation to all aspects of their businesses and supply chains.
Find out how our agribusiness experts can assist your business.
Related Insights