World Environment Day 2023 - 5 ways DMAW Lawyers contributes to a brighter future
1. Purchase of Australian Carbon Credit Units to offset carbon emissions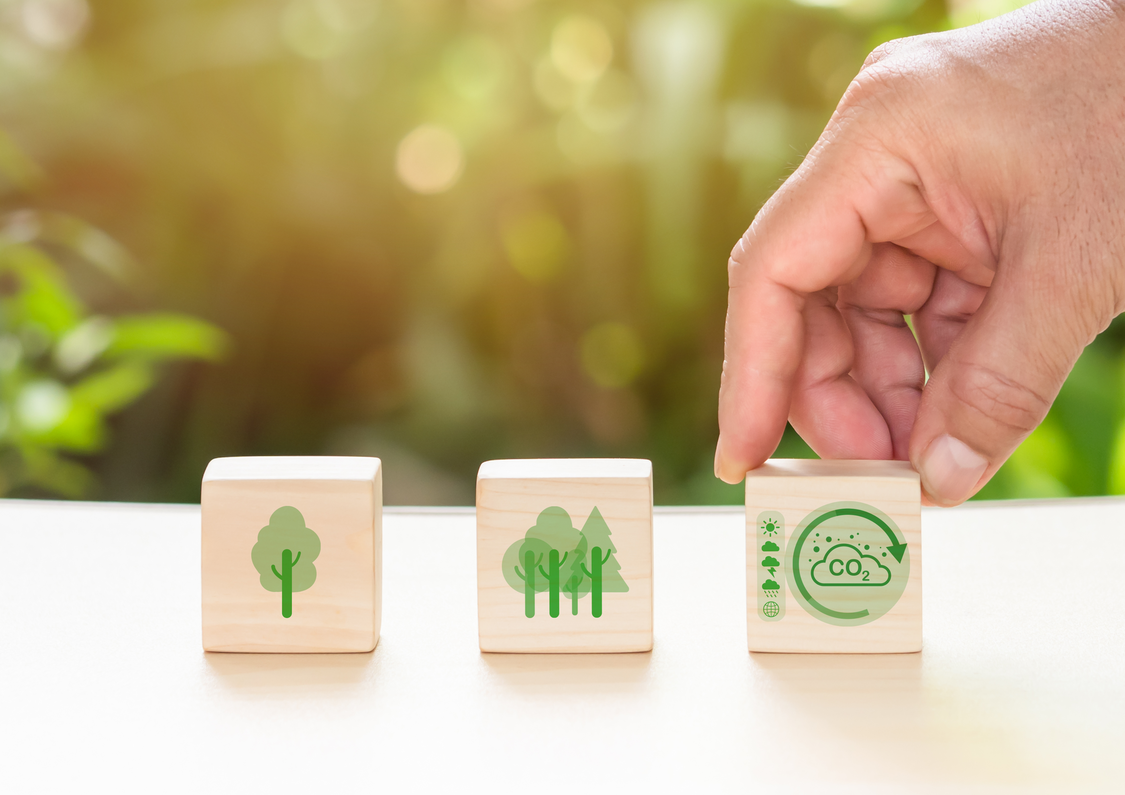 We are proud that DMAW Lawyers has achieved carbon neutral status in February this year. We are supporting the following Australian projects:
reforestation in Western Australia (environmental planting of eucalyptus trees); and
cool fire burning in Arnhem Land, Northern Territory (controlled burns to reduce fuel on the ground, preventing the impact of uncontrolled wildfires, which in turn reduces the emission of greenhouse gases).
We have committed to calculate and offset our carbon footprint each year, whilst also assessing methods to reduce our carbon footprint.
2. Timer controlled air-conditioning and lighting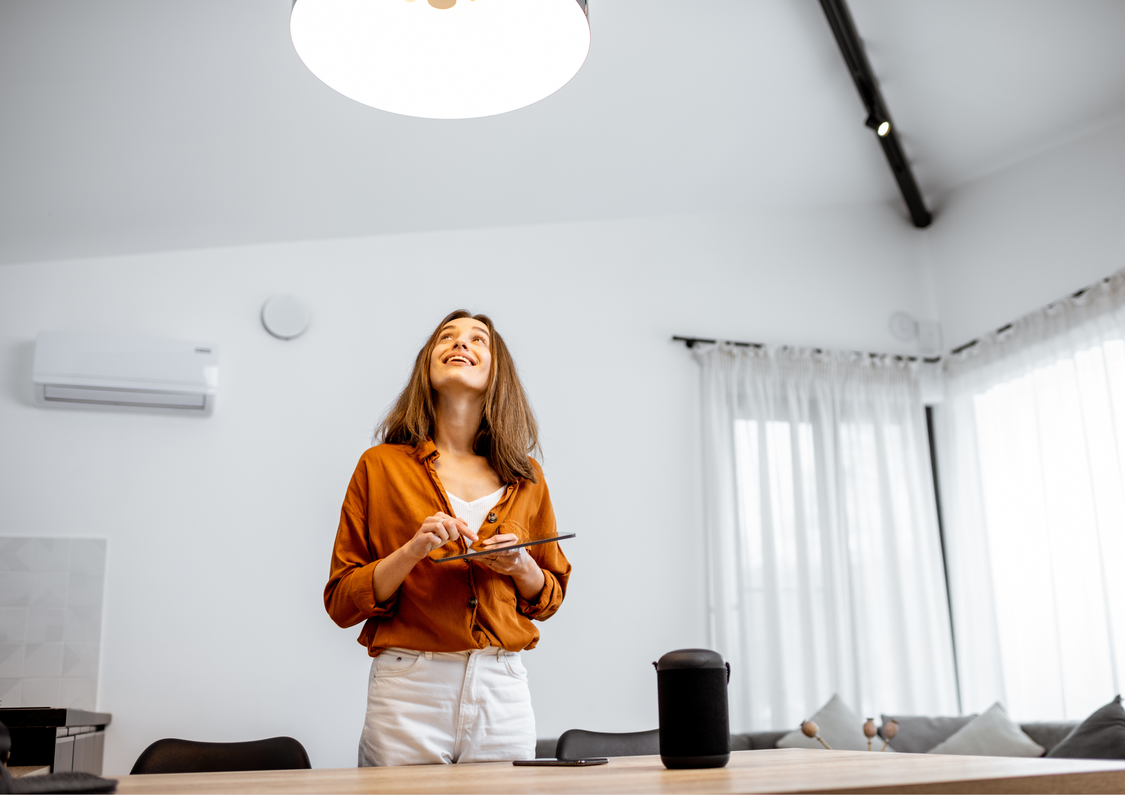 Timer controlled air-conditioning and office lighting were non-negotiable when moving into our new premises on Flinders Street. This means that we are only using power when we need it and limiting our overall carbon footprint.
Recycling is and will continue to be an important step we take to improve the environment. We currently have recycling protocols in place for the following:
paper waste;
co-mingled recycling;
"10 refundable" drink containers;
printer cartridges and toners; and
coffee pods.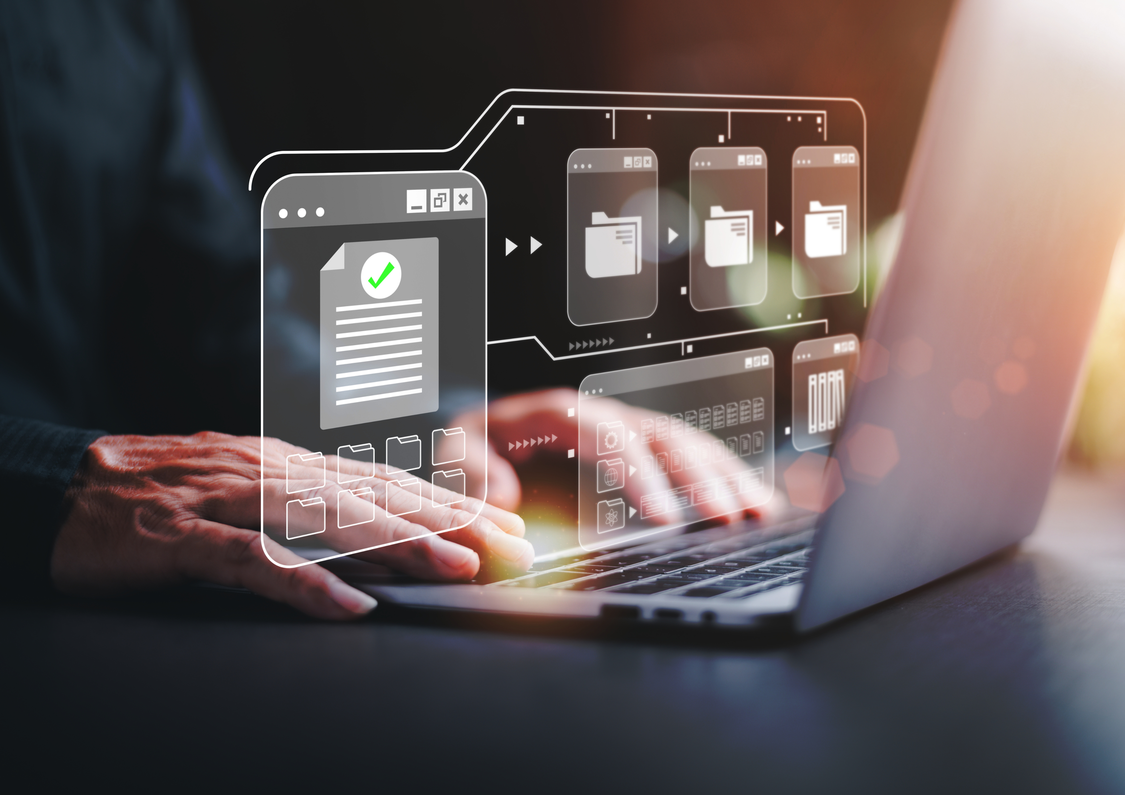 For some time now, we have utilised a firm-wide practice of electronic filing, and limited the use of hard copy files in an effort to reduce printing and paper waste.

We also provide staff with advanced technology to permit better use of online and teleconference meetings rather than travel (where possible).

Where we can, we also repurpose old technology by donating to charities for it to be reused (or recycled).
5. Composting of tea bags and food scraps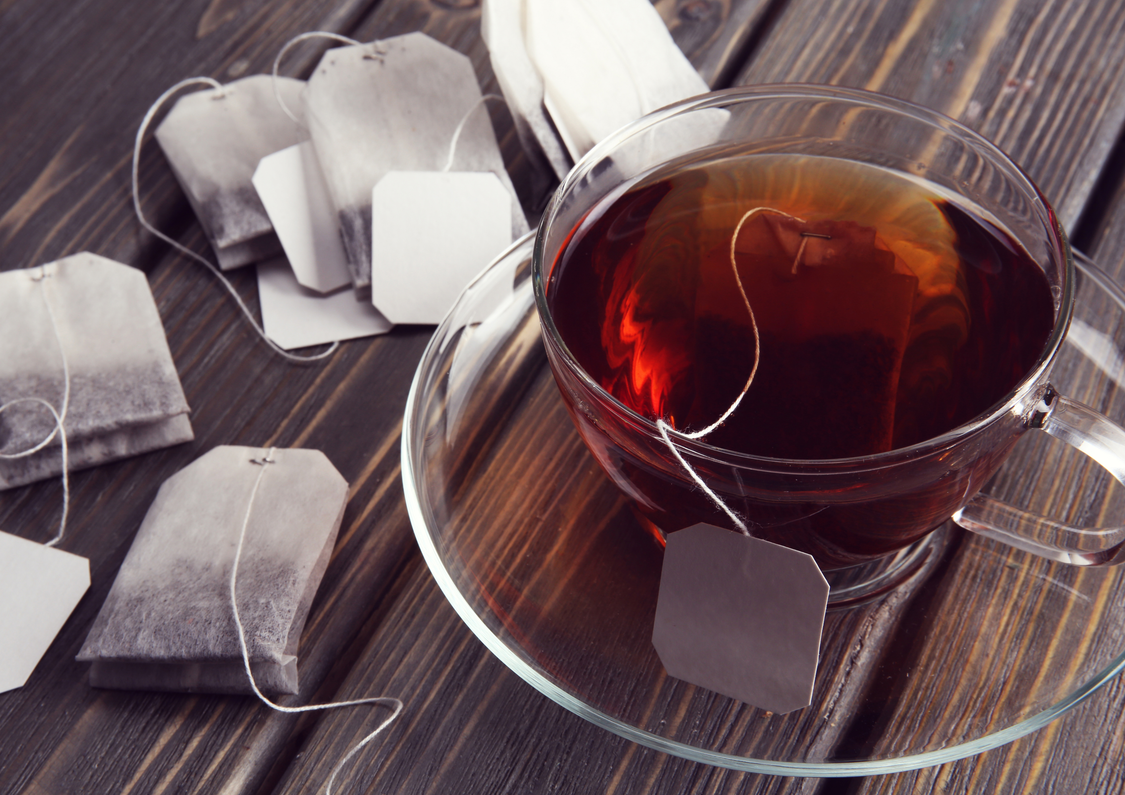 We have a benchtop bin in our kitchen area for disposing of tea bags and food scraps, which we encourage all staff to use.

These scraps are taken home by a staff member each week and used to create compost. This means we are disposing of waste through the correct stream and reducing greenhouse gas emissions by not contributing to landfill.

By creating compost, the waste also goes on to have a useful life and positive impact on the environment.
Our clients rely on us to overlay ESG considerations when providing solutions to their most difficult challenges.
Find out more about how we can assist your business.