Cultural awareness session with Uncle Rod O'Brien
DMAW Lawyers would like to thank Cultural Advisor, Uncle Rod O'Brien from Wirltu Yarlu Aboriginal Education at The University of Adelaide for an insightful and enjoyable presentation.
After a welcome to country, Uncle Rod spoke at length about his journey, what reconciliation means to him personally, and also what it means to community. Uncle Rod has a wealth of experience, knowledge and pride in his Aboriginal heritage and culture which truly shone through as he spoke with us.
When it comes to reconciliation, some key takeaway's from Uncle Rod were:
An effective reconciliation action plan is one where action is taken.
It takes two to tango - both parties need to come with a positive mindset, ready to listen, putting prejudice aside.
Our team were also lucky enough to have some fun learning few Kaurna language words and phrases with Uncle Rod including "Niina marni" (Hello), "Marni'ai" (I'm good) and that you don't say "Goodbye", it's only "See you next time" or "I hope to see you again".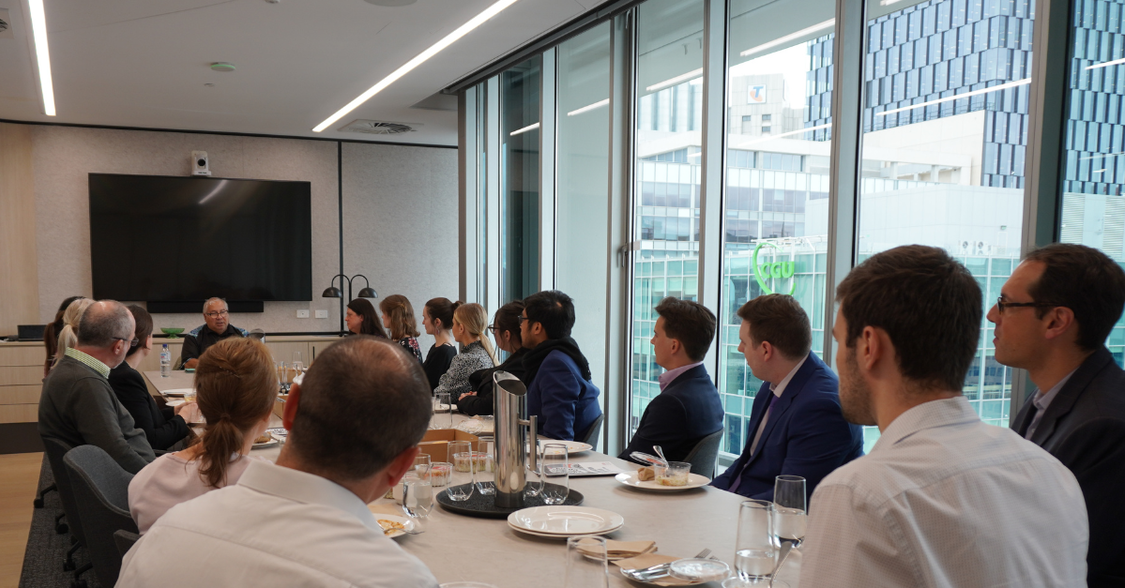 Related Insights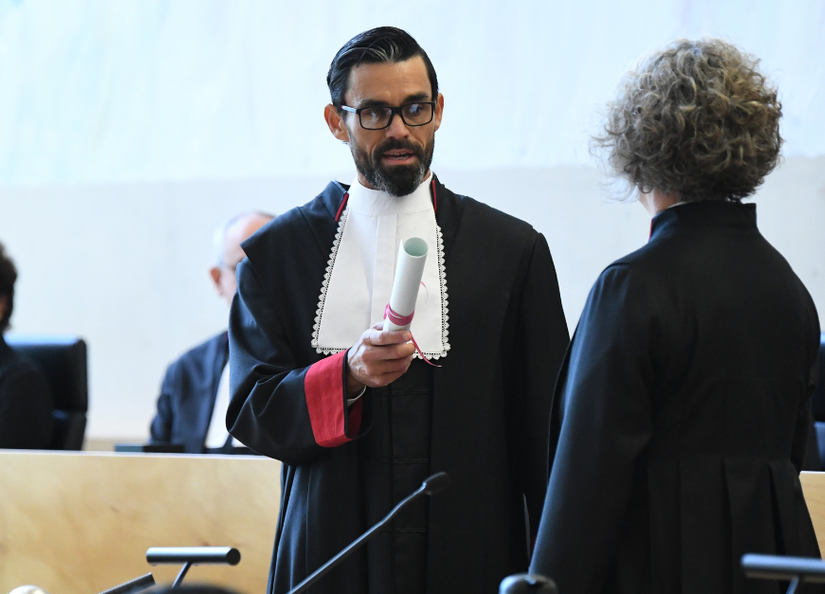 27 May 2022
National Reconciliation Week 2022
---
Today marks the beginning of National Reconciliation Week (NRW). This year's theme of "Be Brave. Make Change." encourages us to focus on making change, beginning with brave actions in our daily lives – where we live, work, play and socialise.
11 Jul 2022
NAIDOC Week 2022
---
As NAIDOC week comes to a close, we reflect on the importance of this year's theme "Get up, show up, stand up!", we take the time to acknowledge the Kaurna people.