HAS Foundation "Graze and Raise" luncheon
DMAW Lawyers recently had the pleasure of holding a "Graze and Raise" luncheon for a group of guests, on behalf of the HAS Foundation. As a member of the board of directors, principal Glenn Davis hosted this special luncheon event in our level 10 boardroom to raise money for a truly worthy cause.
Ella and Jarrod Stratton started the HAS Foundation, three years after their 12-year-old son, Hunter Alfred Stratton, passed away. The doctors told them he would not live to see his first birthday. The doctors could never clearly diagnose the cause of Hunter's illness. He spent the final three years of his life with the Palliative Care team from the Women's and Children's Hospital and lived to the age of 12 in large part due to amazing pediatric palliative care.
The HAS Foundation was created, to provide financial and emotional support to children, like Hunter, living with life-limiting illnesses and their families. Whether it's paying for a photographer to take precious family photos, buying the paediatric palliative care team quality linen so they can make sick kids more comfortable, or preparing care packs for families admitted to palliative care; everything the HAS Foundation does is designed to make their life somewhat easier, at the hardest of times.
Find out more about the HAS Foundation here.
A big thank you to our guests for taking the time out of your day to wine, dine, graze and raise with us for such a worthwhile cause.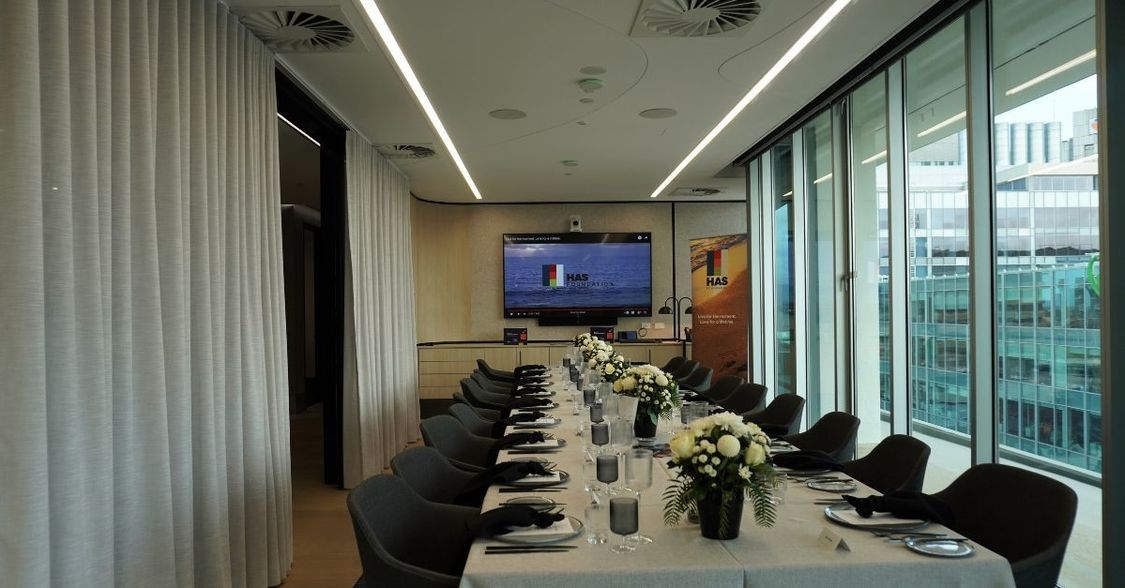 Related Insights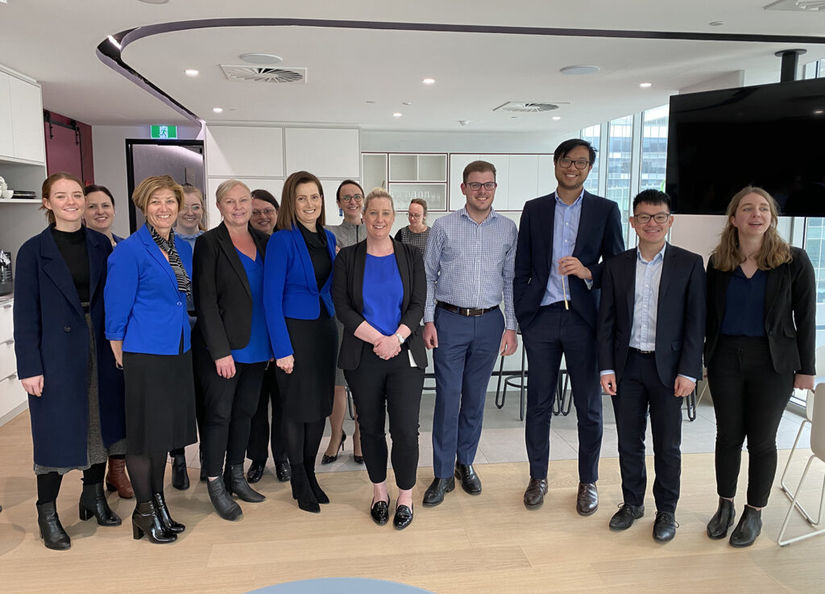 9 Sep 2021
Catherine House morning tea - Charity Committee
---
DMAW Lawyers' Charity Committee hosted a morning tea fundraiser today in support of Catherine House and we were honoured to be joined by Jaylee Cooper who spoke to us about the important work that they are doing.