Melbourne Cup functions
DMAW Lawyers' staff attended various events on Melbourne Cup day.
Paul Dugan, Sam de Cure, Annabel Nettle and Lachlan Chuong were pleased to attend the Melbourne Cup luncheon hosted by the Women's Insolvency Network South Australia (WINSA). We congratulate WINSA for raising over $6,000 in support of Catherine House and the important work Catherine House does supporting women experiencing homelessness.
Tasha Naige, Seva Surmei and Nicole Mead attended a Melbourne Cup lunch hosted by the Women in Tax Group for the Tax Institute. The inaugural event, hosted at Roxie's, offered a great opportunity for networking and reconnecting with colleagues, and we hope to see it continue in future years.
Thanks to DMAW Lawyers' Social Club, staff at the office enjoyed a delicious lunch spread and office sweeps.
DMAW Lawyers would like to thank WINSA, the Women in Tax Group for the Tax Institute and DMAW Lawyers' Social Club for hosting these excellent events.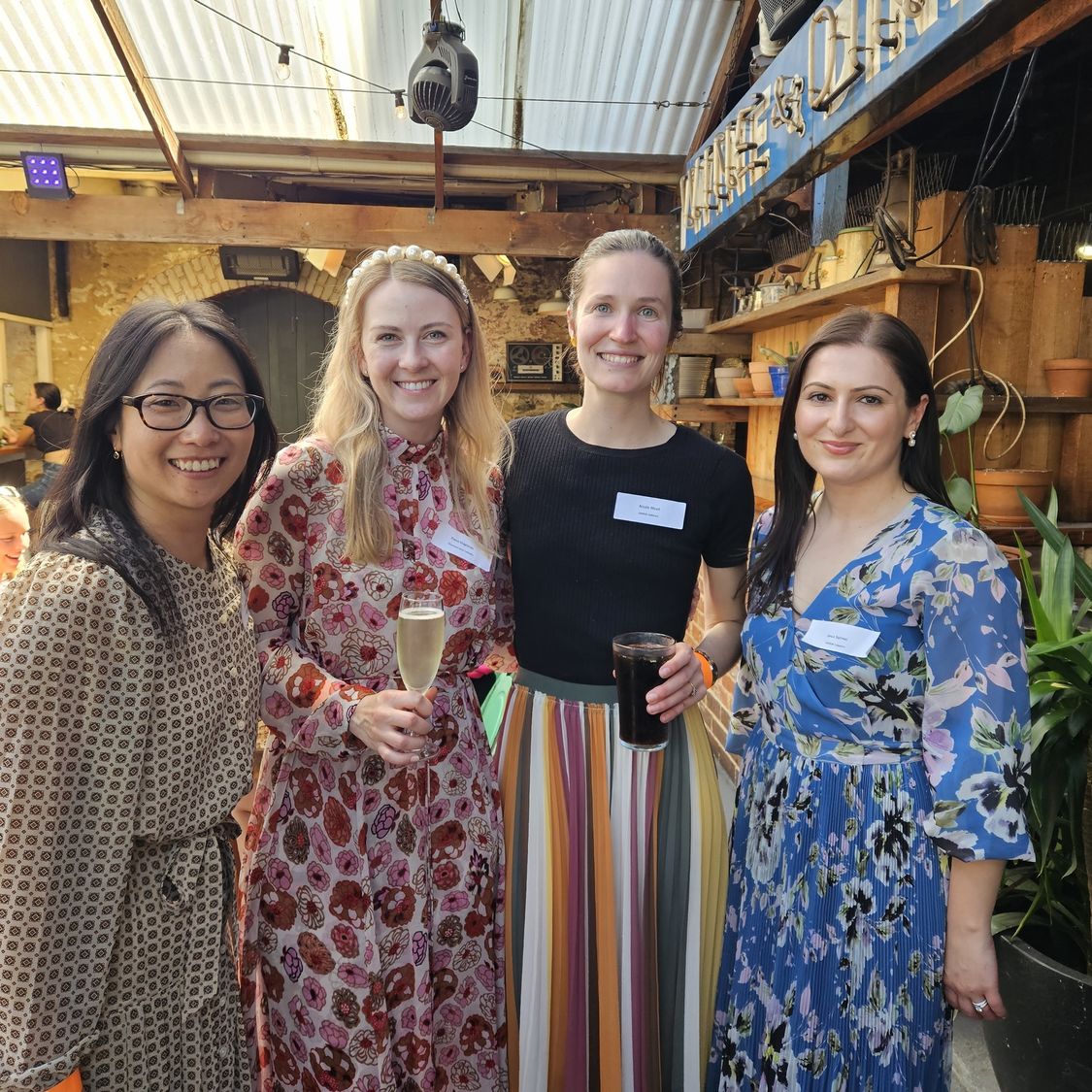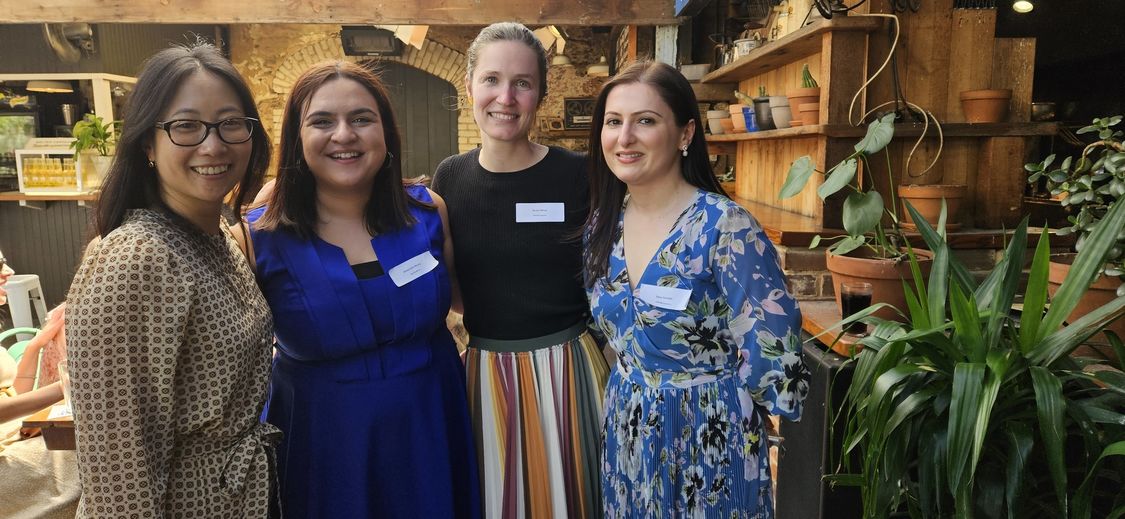 Catherine House is a charity that provides accommodation and support services for women experiencing homelessness in South Australia. Through a recovery-oriented focus, Catherine House offers a safe and supportive environment for women with opportunities to achieve improved personal and economic wellbeing. Find out more about Catherine House here.