DMAW Lawyers attend Master Builders SA CEO & President's Luncheon
Chris Floreani and Peter Varacalli were pleased to attend the 2023 Master Builders SA CEO & President's Luncheon on behalf of the firm, with special guest the Honourable Tom Koutsantonis MP.
Thank you to Master Builders SA CEO Will Frogley and President Tom Emmett for hosting this excellent event. Chris and Peter throroughly enjoyed having the opportunity to chat with guests and to hear directly from the Minister on industry relevant issues.
We look forward to attending another Master Builders SA event soon.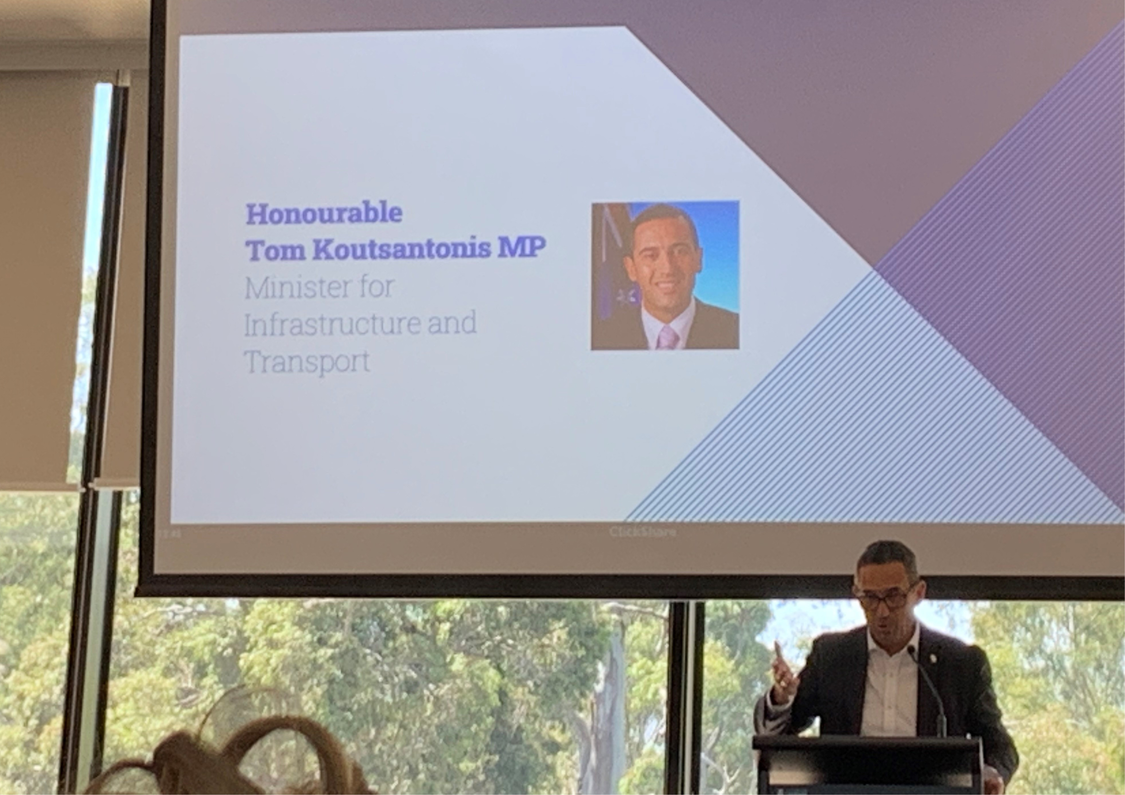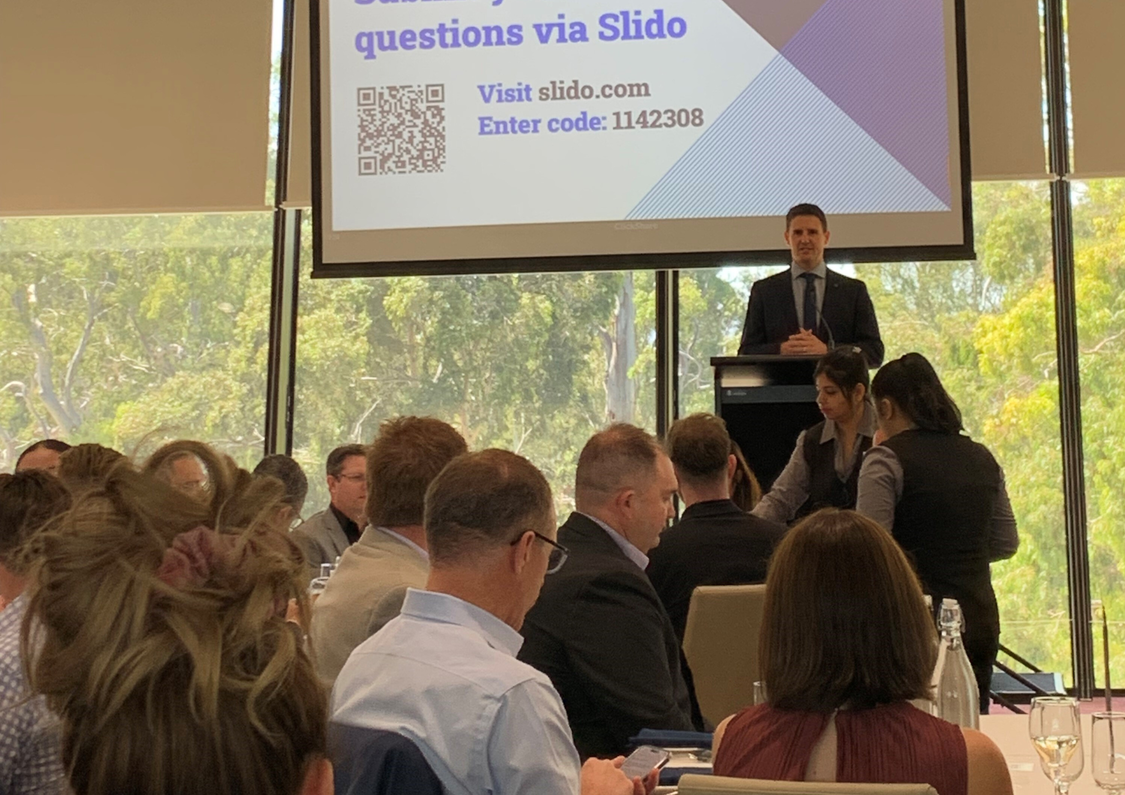 The legal and technical issues associated with property development and construction projects are complex. Using our unrivalled market knowledge and commercial insights of the building industry, our construction law specialists can help you achieve your project objectives and overcome any project or site-specific challenges – no matter the stage of your project.
Find out more about how our expert construction and projects team can assist your business here.