Are fixed-term contracts a thing of the past?
One of the amendments introduced by the Fair Work Legislation Amendment (Secure Jobs, Better Pay) Act 2022 severely restricts the use of fixed-term and outer limit contracts of employment, and will present a major change to how businesses can structure their workforces moving forward.
It will be unlawful for an employer to engage an employee on a 'fixed-term' contract or 'maximum-term' contract where:
the term of the contract is more than 2 years;
the term of the contract plus any express renewal period is more than 2 years;
the contract contains an express right or option to renew the contract more than once; or
an employee was engaged under an earlier fixed-term contract for substantially similar work and either:

the new contract contains an option for renewal;
the previous contract contained an option for renewal which was exercised; or
the term of the new contract combined with the term of the previous contract is more than 2 years.
A breach of this requirement will attract a civil penalty.
Where a non-compliant contract is entered into, the contract will not end on its nominal expiry date, the employee may be entitled to notice of termination and redundancy pay entitlements under the National Employment Standards, and the employee may also have unfair dismissal protection.
Fixed-term and maximum-term contracts will continue to be permitted in limited circumstances, including where:
the employee's remuneration is above the high income threshold (currently $162,000);
the employer needs additional staff to perform essential work during a peak demand period (such as seasonal work);
the employee is covering for another employee who is temporarily absent (for example, an employee who is taking parental leave or on workers compensation);
the work performed by the employee is government-funded and there are no reasonable prospects that the funding will be renewed;
the employee has specialised skills that the employer needs to complete a specific task;
a fixed-term or maximum-term contract is expressly permitted under a modern award that covers the employee; or
the employee is engaged on a casual basis.
There is also a new obligation on employers to provide a 'Fixed Term Contract Information Statement' to employees who enter into fixed-term contracts (whether or not one of the above exceptions applies) as soon as practicable after the contract is entered into.
Businesses should review their existing use of fixed-term contracts and consider whether their current contractual arrangements will be able to continue once the amendments commence in 12 months' time.
This article provides general commentary only. It is not legal advice. Before acting on the basis of any material contained in this article, seek professional advice.
Related Insights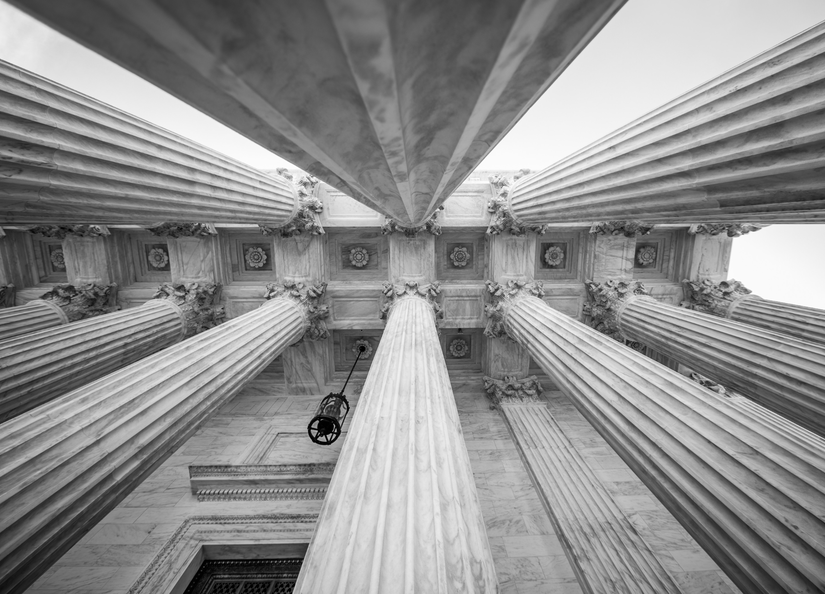 2 Dec 2022
Respect @ Work Bill Passes – What Businesses Need to Know
---
On 28 November 2022, the Anti-Discrimination and Human Rights Legislation Amendment (Respect at Work) Bill 2022 passed both houses of parliament. Paul Dugan and Kylie Dunn outline some of the key changes introduced by the Bill...