Secure Jobs, Better Pay Bill receives royal assent – overview of new workplace laws
On 2 December 2022, the landmark Fair Work Legislation Amendment (Secure Jobs, Better Pay) Bill 2022 (Bill) passed both houses of Parliament. On 6 December 2022, the Bill received royal assent.
The amendments introduced by the Bill represent the most significant reform to Australia's workplace relations system since the introduction of the Fair Work Act 2009 (Cth) (Act). While some of the changes came into force immediately (7 December 2022), others will not commence for up to 12 months.
We discussed one of the key changes introduced by the Bill relating to the automatic sunsetting of 'zombie' agreements in our previous article.
Some of the other changes introduced by the Bill are as follows:
Additional obligations on employers when responding to requests for flexible working arrangements and additional grounds for making a request;
Prohibition on pay secrecy clauses in employment contracts;
More restricted use of fixed-term employment contracts;
Vicarious liability for sexual harassment committed against 'workers' (including employees, contractors, subcontractors and volunteers) and prospective workers;
Introduction of breastfeeding, gender identity and intersex status into the anti-discrimination provisions of the Act;
Reduction of the circumstances in which the Fair Work Commission (FWC) may approve the termination of an enterprise agreement that has passed its nominal expiry date;
Simplified pre-approval requirements for enterprise agreements;
Clarification that the BOOT (better off overall test) will require a global (not line-by-line) assessment and the FWC will only be required to have regard to patterns of work, and types of employment, that are reasonably foreseeable (not hypothetical) as at the test time;
Simplified processes for initiating bargaining of a replacement enterprise agreement; and
Reduction of barriers to multi-enterprise bargaining.
All businesses should familiarise themselves with the amendments introduced by the Bill to ensure they have sufficient time to review and, if necessary, modify their existing workplace arrangements, processes, contracts and policies.

This article provides general commentary only. It is not legal advice. Before acting on the basis of any material contained in this article, seek professional advice.
Related Insights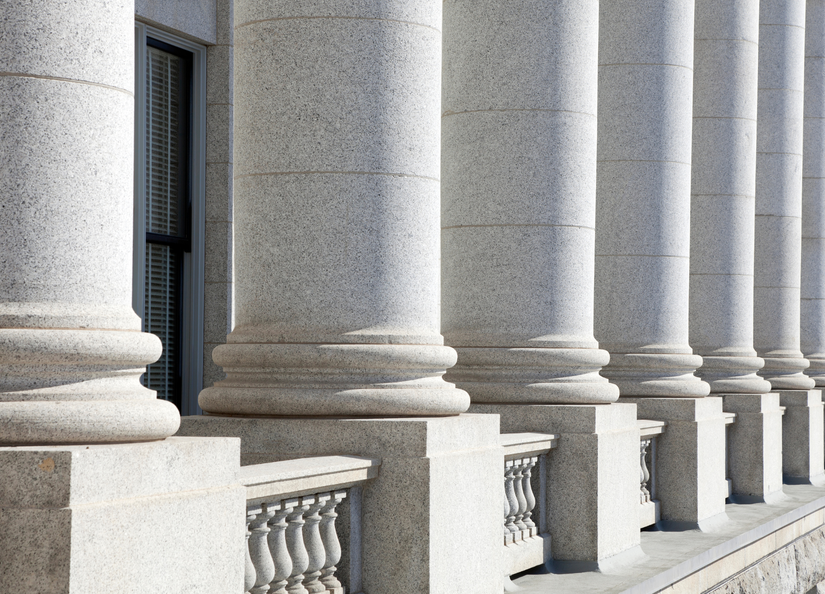 2 Dec 2022
Respect @ Work Bill Passes – What Businesses Need to Know
---
On 28 November 2022, the Anti-Discrimination and Human Rights Legislation Amendment (Respect at Work) Bill 2022 passed both houses of parliament. Paul Dugan and Kylie Dunn outline some of the key changes introduced by the Bill...