DMAW Lawyers sponsors 2023 SACOME Budget Forecast Breakfast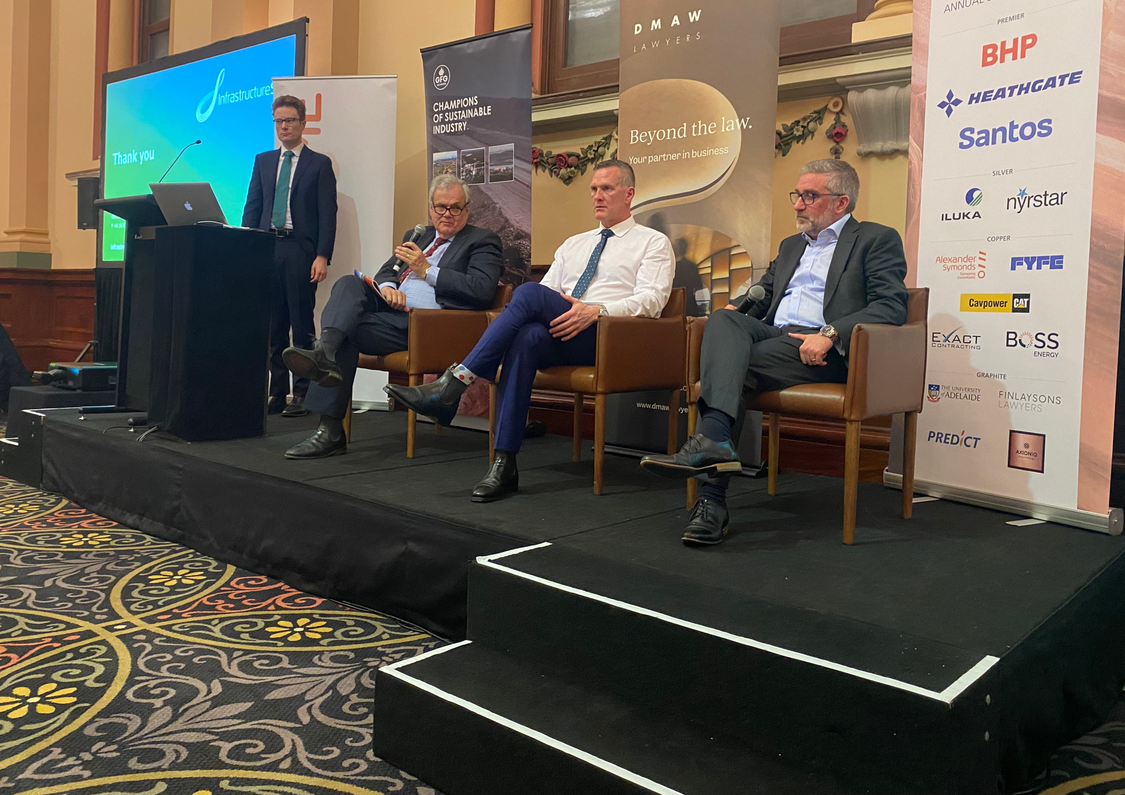 Unique business activities require specific legal skills and experience; this includes provision of practical advice and commercial solutions. Both are at the core of our offering.
From corporate advisory work to transactional advice, from dealing with ASX requirements to managing disputes, we're renowned for our industry expertise and helping our energy and resource clients achieve their goals.
Find out how our expert energy and resources team can assist your business.