Myth-busting: Workplace law
Workplace law can be complicated. Employers are faced with understanding and implementing an increasingly regulated and often "employee friendly" set of rules, requirements and laws.
Kylie Dunn clarifies some common workplace law myths below.
Myth 1: A modern award doesn't apply if an employee is paid "above award"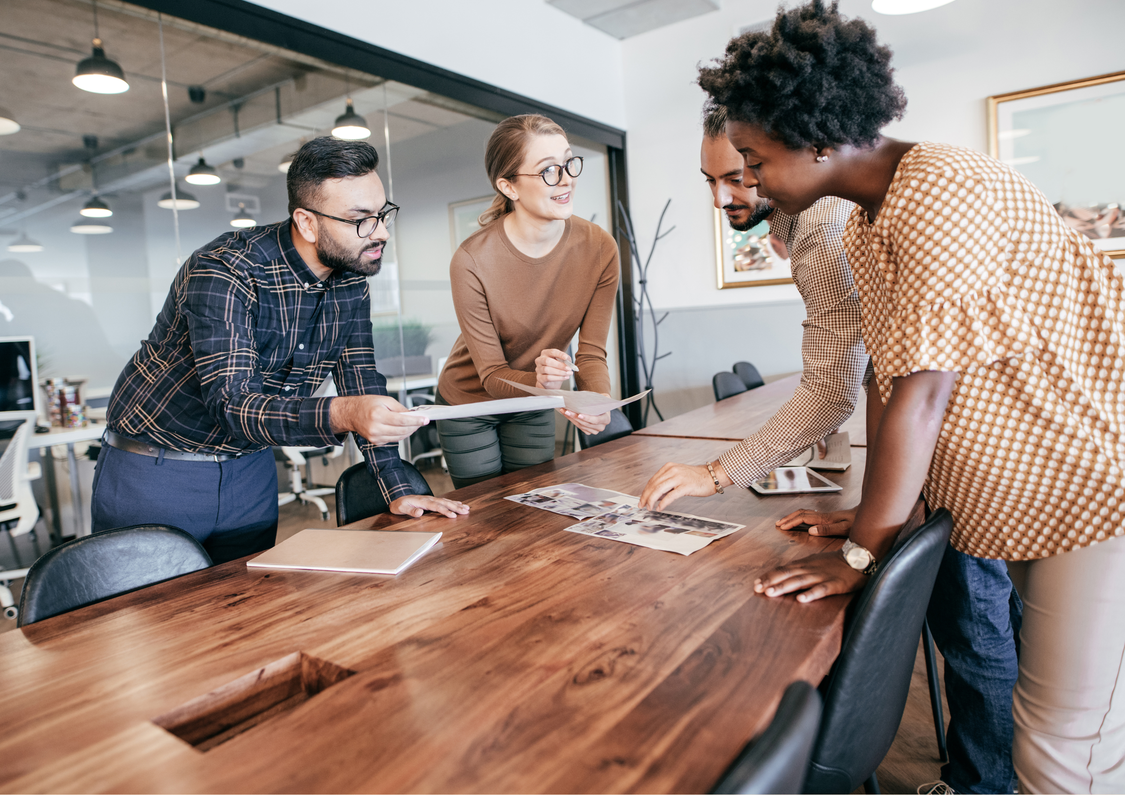 False. An award will cover an employee's employment even if their wage or salary exceeds the minimum rate prescribed by the award. This means that the employer must still comply with all of the provisions in the award, including those relating to working hours, breaks and leave entitlements.
Myth 2: An employee cannot be terminated unless they have been issued three warnings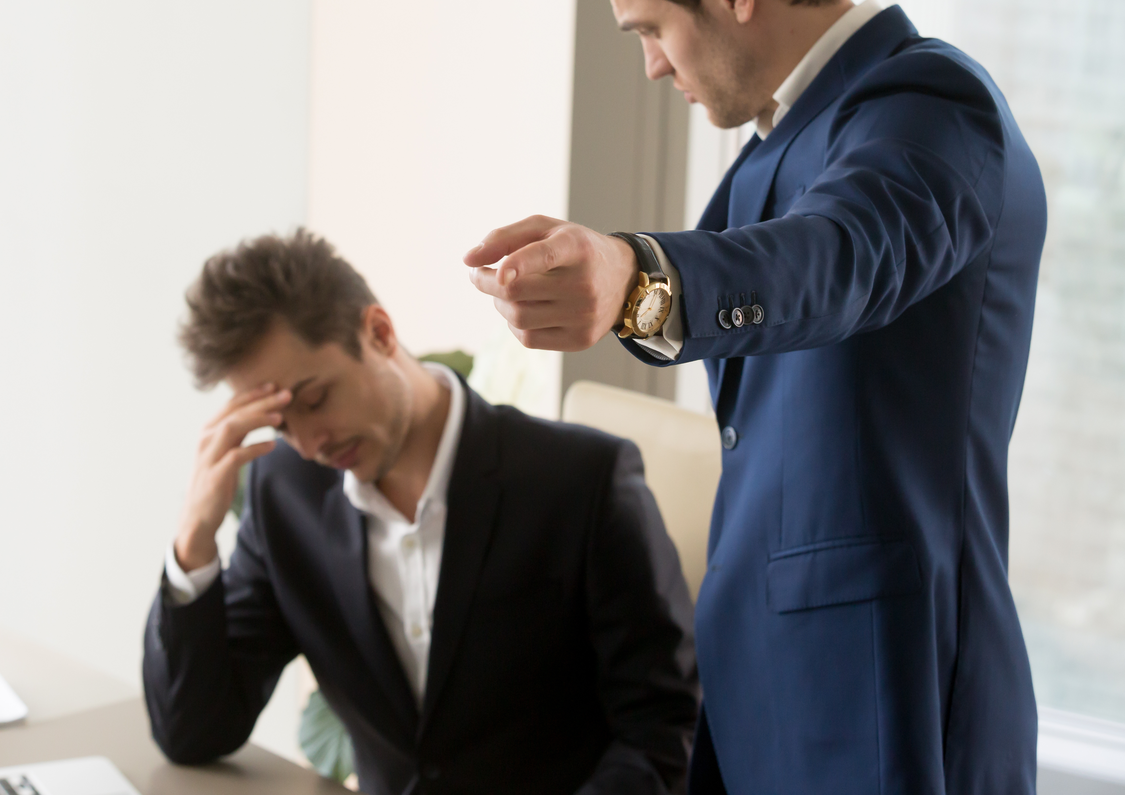 False. Whether an employee has been lawfully terminated depends on the particular circumstances relating to the employee's performance or behaviour. In some instances, immediate termination of an employee may be lawful (such as where the employee has engaged in conduct which constitutes "serious misconduct").
For employees who are eligible to bring an unfair dismissal claim, whether they have been lawfully terminated will depend on a number of factors set out in the Fair Work Act 2009 (Cth), including, in the case of terminations related to poor performance, whether the employee was warned about their unsatisfactory performance before being dismissed, and whether the employee was afforded procedural fairness prior to the dismissal.
Myth 3: If a worker has an ABN then they are always an independent contractor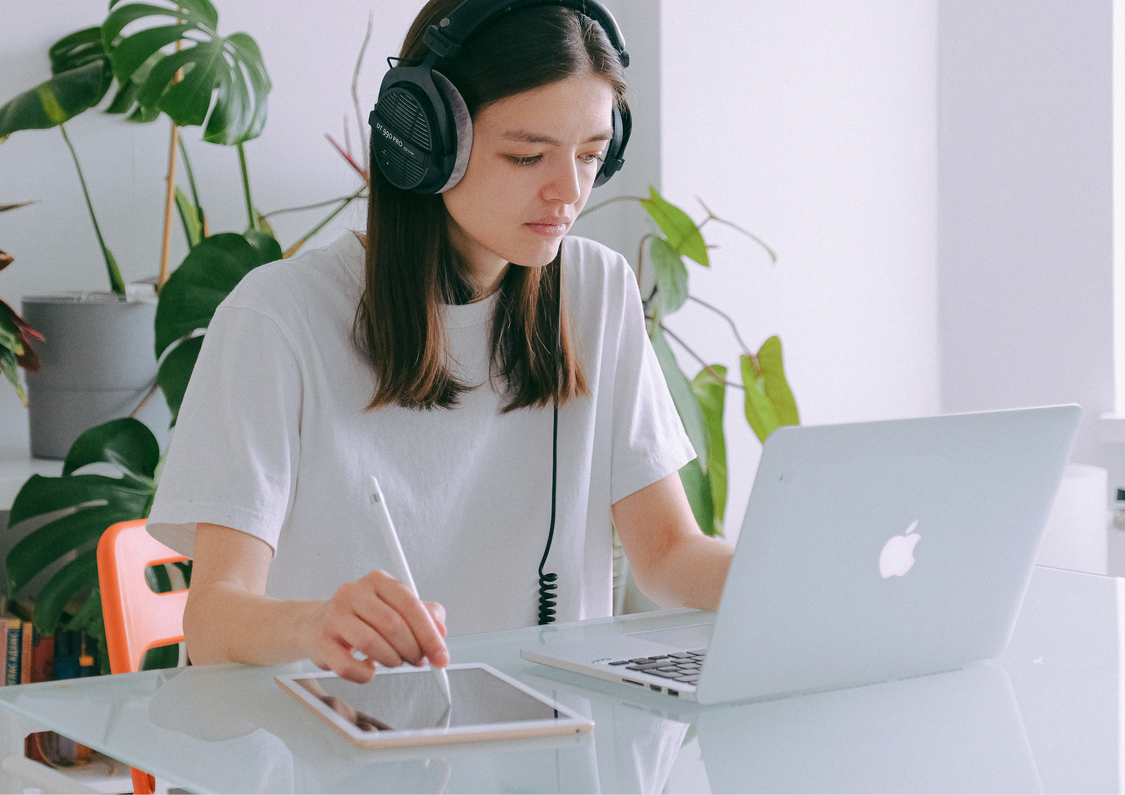 False. The fact that someone has an ABN does not automatically make them an independent contractor. Whether a worker is an employee or a contractor depends on a range of factors.
Myth 4: If an employee damages or loses company property, money can be deducted from their wages to cover the cost of the damage or loss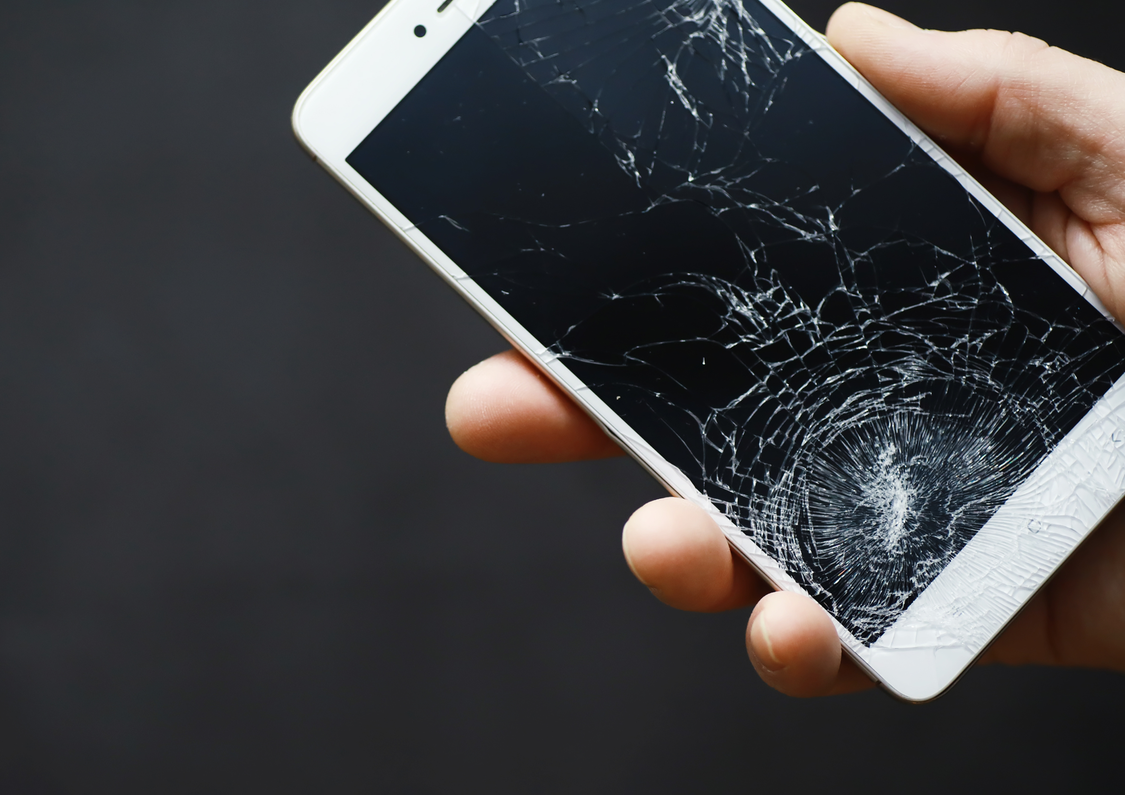 False. An employer cannot deduct an amount from an employee's wages to cover the cost (or even part of the cost) of damaged or lost property. The circumstances in which an employer can lawfully deduct amounts from employees' wages are very limited, and are generally confined to circumstances where the amount deducted is for the employee's benefit (such as under a salary sacrifice arrangement). An employer wishing to claim reimbursement from an employee who damages or loses company property will need to pursue a legal claim against the employee.
Similar considerations apply where an employee is accidentally overpaid. In those circumstances the employer cannot simply deduct money from the employee's wages but will instead need to discuss and agree on a repayment arrangement with the employee.
Myth 5: Employees who are paid above the "high income threshold" are never covered by an award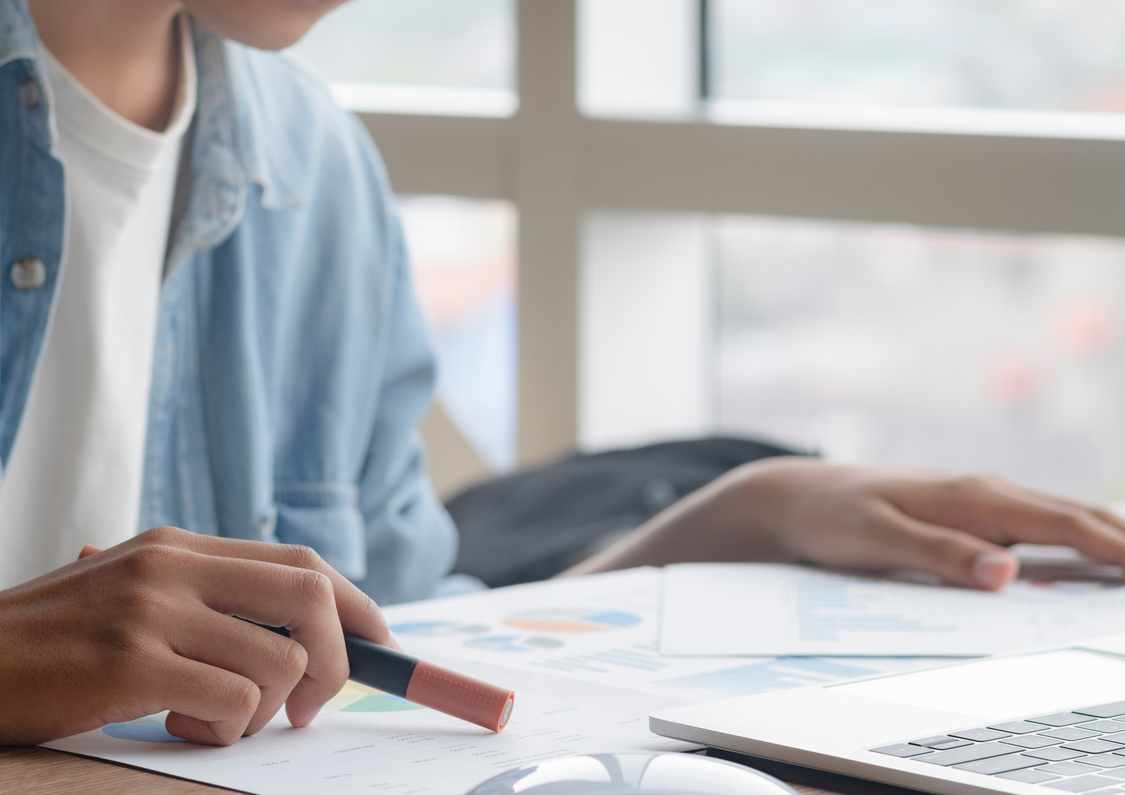 False. An award will cover an employee who is paid in excess of the high income threshold (currently $162,000 per annum) if the employee's position and duties fall within the scope of a classification in the award (unless an enterprise agreement covers the employee instead). An employee who is paid in excess of the high income threshold and covered by an award is also eligible to bring an unfair dismissal claim.
Myth 6: Contractors are never entitled to be paid superannuation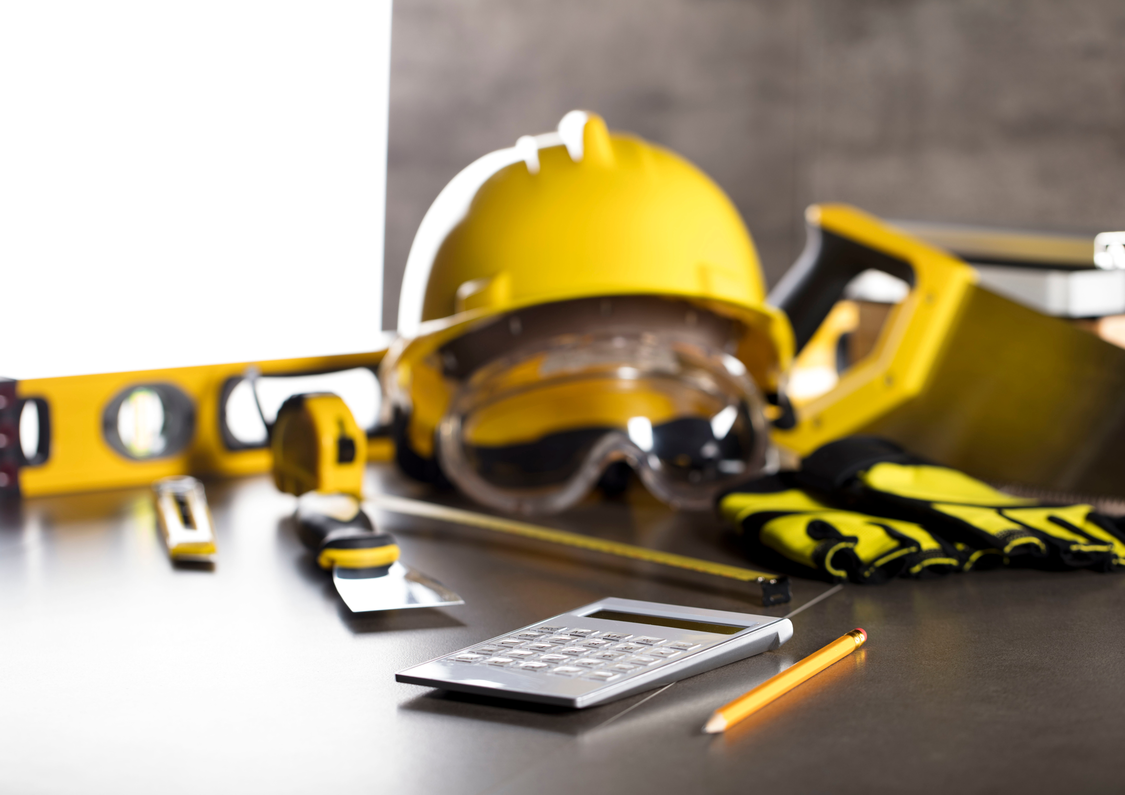 False. Sometimes an independent contractor will be entitled to be paid superannuation. Whether or not superannuation must be paid by a principal to a contractor depends on the circumstances, including the type of services the contractor performs and the terms and conditions of the contractor's arrangement. Businesses can avoid liability for superannuation to contractors who they engage by structuring their contracting arrangements in a way that satisfies certain requirements set out in the Superannuation Guarantee (Administration) Act 1992 (Cth).
Myth 7: An employee can never challenge their dismissal if they are terminated within their first six months of their employment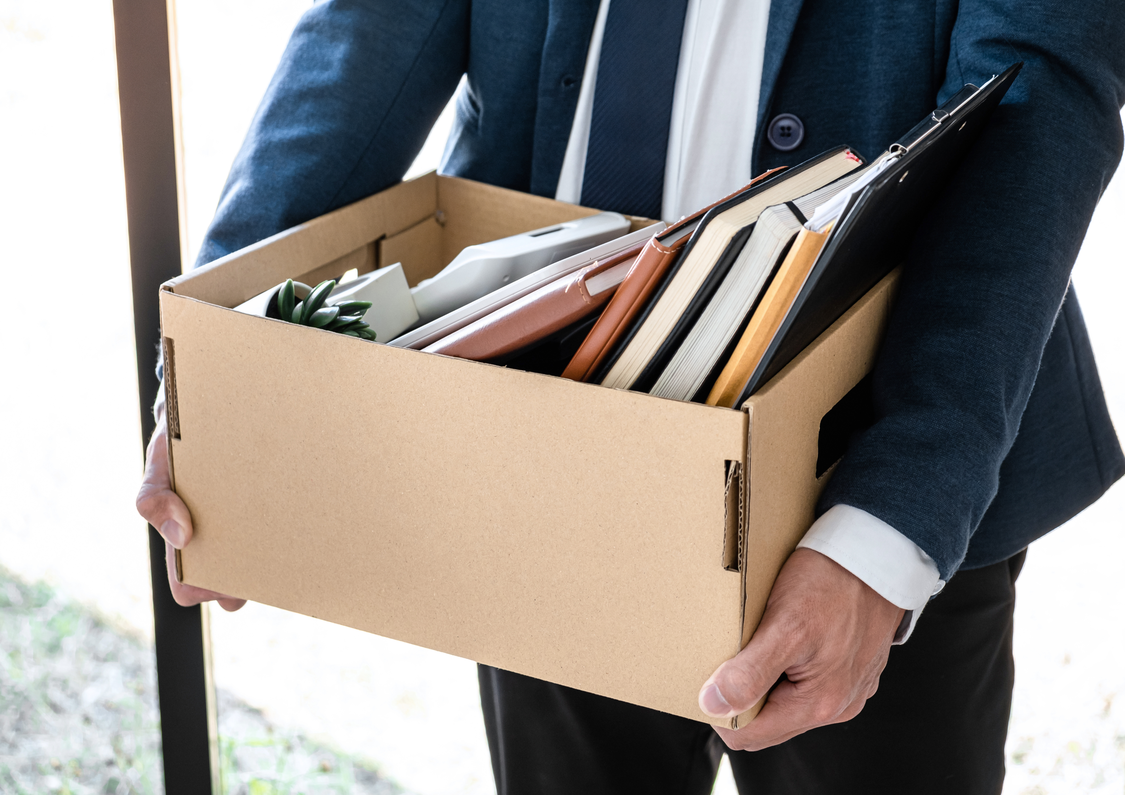 False. There is no risk of having to defend an unfair dismissal claim if an employee has not served the minimum employment period as at the date of termination (12 months where the employer is a small business, and otherwise 6 months). However, other kinds of legal claims can be brought by an employee regardless of their length of service, including general protection claims under the Fair Work Act 2009 (Cth) and claims under anti-discrimination legislation. Legal advice should therefore be obtained before terminating an employee at any stage.
Myth 8: An employee who is paid an annual salary will never be entitled to additional remuneration for working overtime (including on evenings and weekends)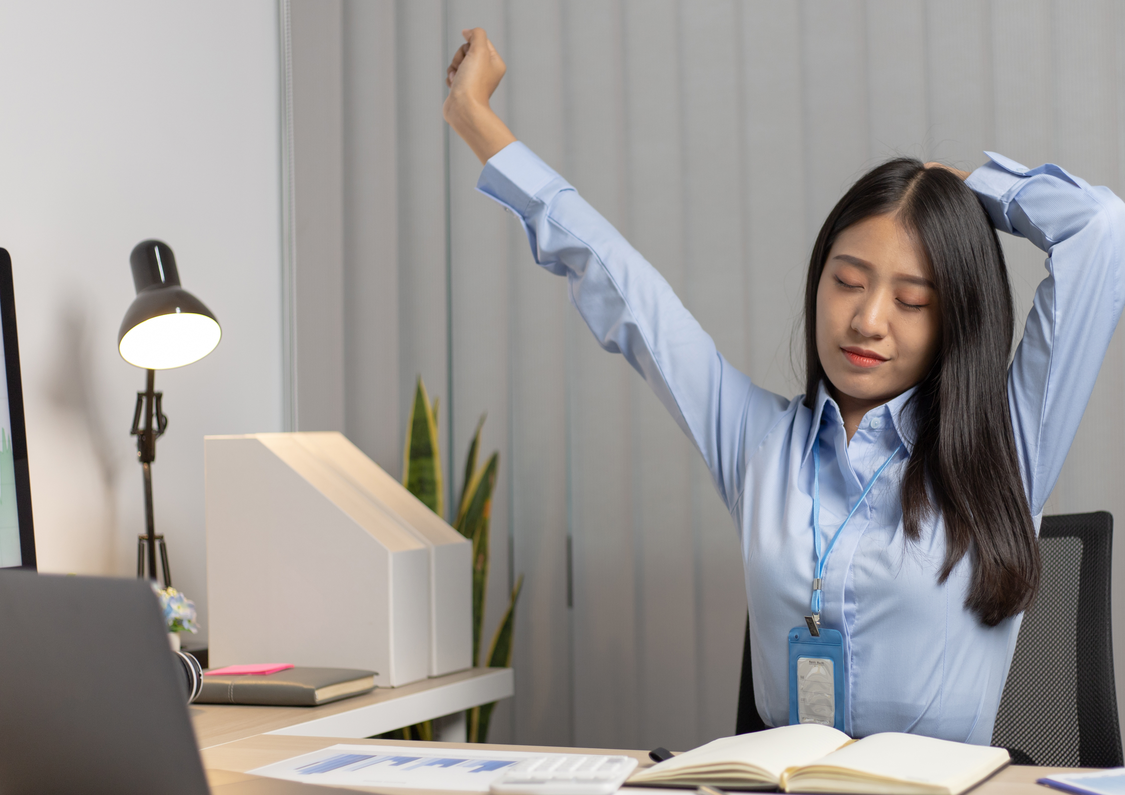 False. For employees who are covered by an award, an employer must take steps to ensure that the salary being paid leaves the employee earning at least what they would earn if they were paid award hourly rates. This will generally require the employer to regularly monitor the employee's actual hours worked and calculate the amounts payable under the award in respect of those hours (including overtime and penalty rates) and then compare those amounts against the salary. Any shortfall will need to be paid to the employee.
Employees who are "award free" can only be required to work more than 38 hours per week if the additional hours are, in all the circumstances, reasonable. The extent to which the employee is financially compensated for working the additional hours is relevant to this assessment.
There are currently two test cases before the courts about this issue.
Myth 9: When an employee isn't performing well, their probationary period can be extended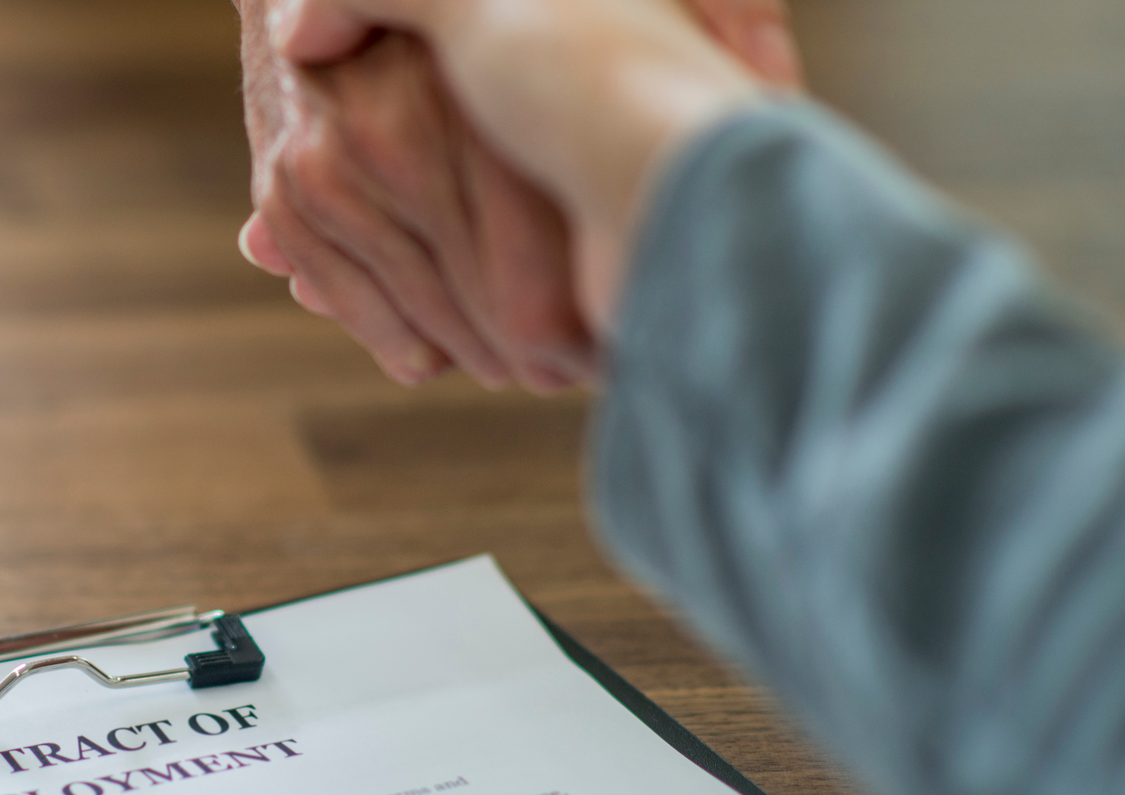 True. An employee's probationary period can be extended, either with the employee's consent, or otherwise as permitted by the terms of the employee's contract of employment.
But, if the employee is terminated before the end of the extended probationary period, the employer may still face having to defend an unfair dismissal claim, depending on the length of the extended probationary period. Once an employee has completed six months service (or 12 months if the employer is a "small business employer") then they will be eligible to bring an unfair dismissal claim after their employment ends, regardless of whether they have passed their probationary period.
This article provides general commentary only. It is not legal advice. Before acting on the basis of any material contained in this article, seek professional advice.