Rising Sun for Tarnanthi
On Tuesday afternoon, a group of staff attended The Light Room: LIGHT for a viewing of Rising Sun for Tarnanthi 2023. Created by Lavene Ngatokoru and Chris Herzfeld, Rising Sun is a unique photographic and multimedia storytelling project which was set on The Studio's 150sqm LED Screens.
Rising Sun takes its viewers through a journey of many landscapes and characters from Country and helps them to discover important, impactful stories.
DMAW Lawyers would like to thank the artists for taking us on this journey and helping us gain a deeper understanding of Country. Thank you also to AGSA and The Light Room: LIGHT for hosting this important work.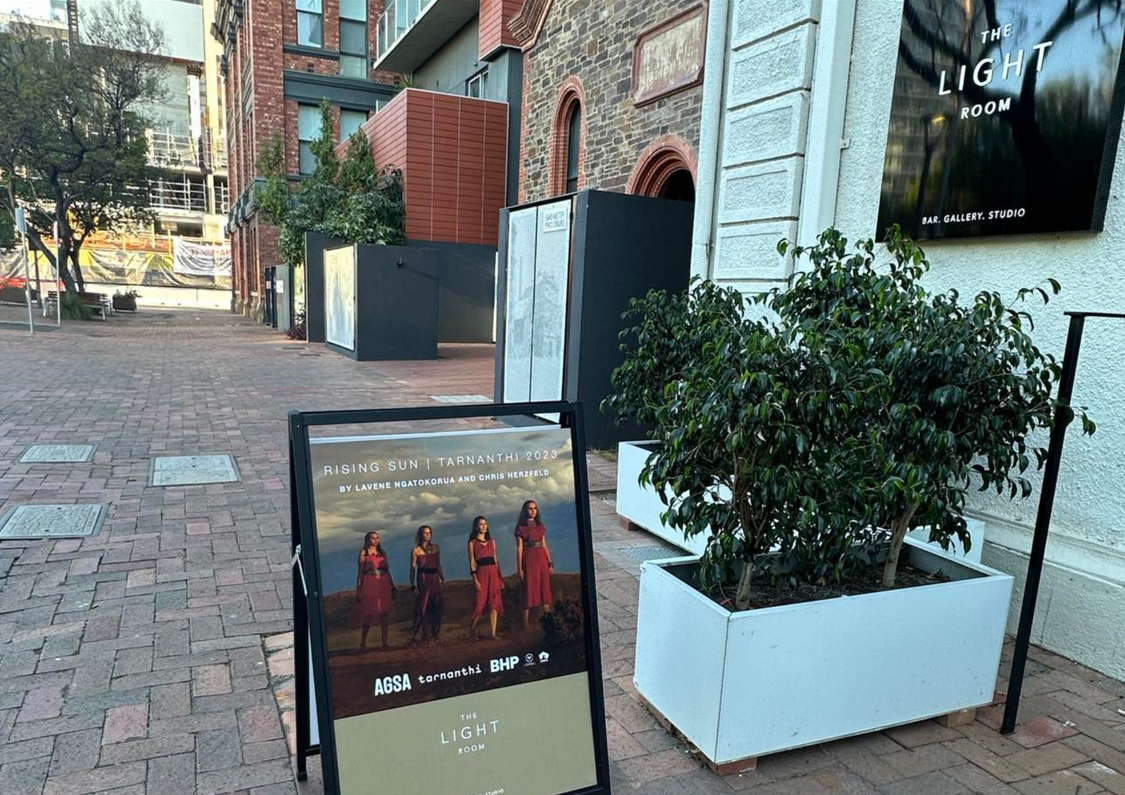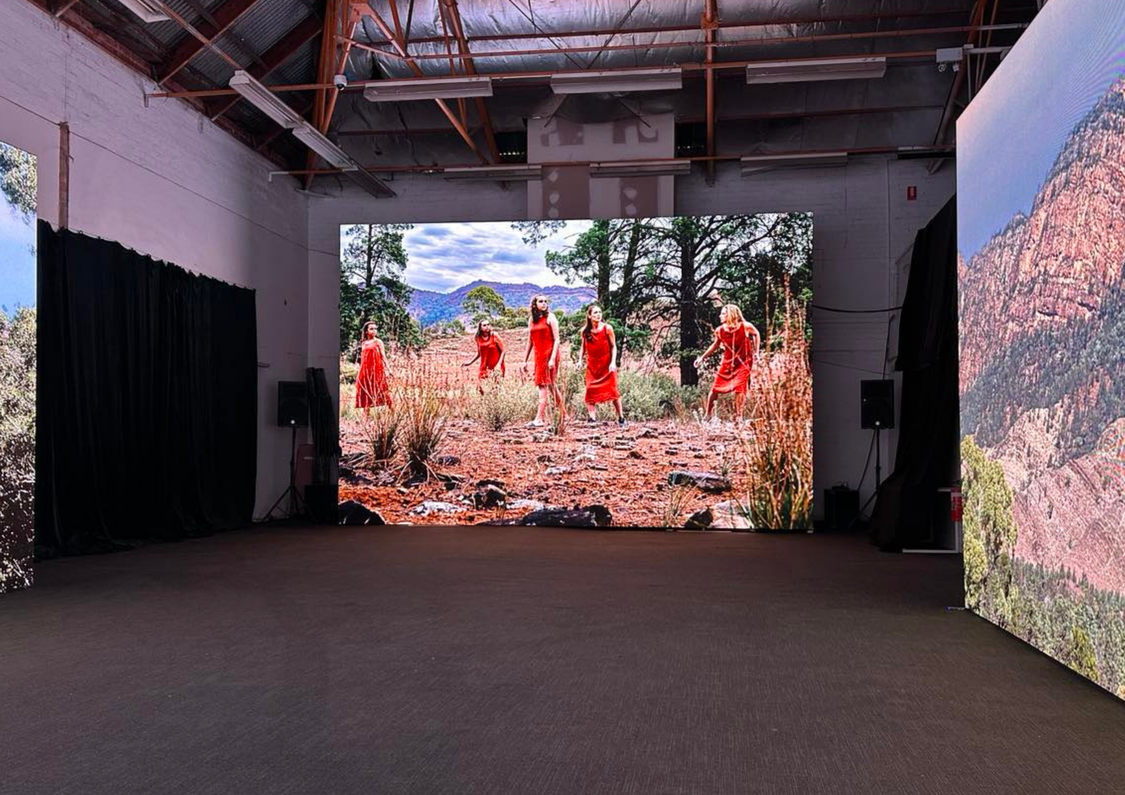 We envision a future that embodies equity, respect, diversity and togetherness.
As a business we are committed to reconciliation with Aboriginal and Torres Strait Islander peoples in Australia. We embrace our responsibility to make meaningful and lasting change – continuously striving to deepen our understanding of and pursue greater justice for Aboriginal and Torres Strait Islander communities, histories, values and cultures.

We first adopted our Reflect Reconciliation Action Plan (RAP) in 2020 and continue our commitment to drive initiatives in this area. We look forward to continuing to contribute to positive change in the legal sector to further reconciliation for all Australians.