DMAW Lawyers announces first CEO and promotions for FY 23-24
Bernice Witkowski - Chief Executive Officer
DMAW Lawyers announces the exciting appointment of Bernice Witkowski as our first Chief Executive Officer.

Last year Bernice became the first non-lawyer to join our executive team as Executive General Manager, and before that was People and Culture Manager for four years.

Bernice will work closely with our Board of Directors to deliver on the firm's strategic plan and drive the success of our business through our vision to go beyond for our clients and our people.

Congratulations Bernice!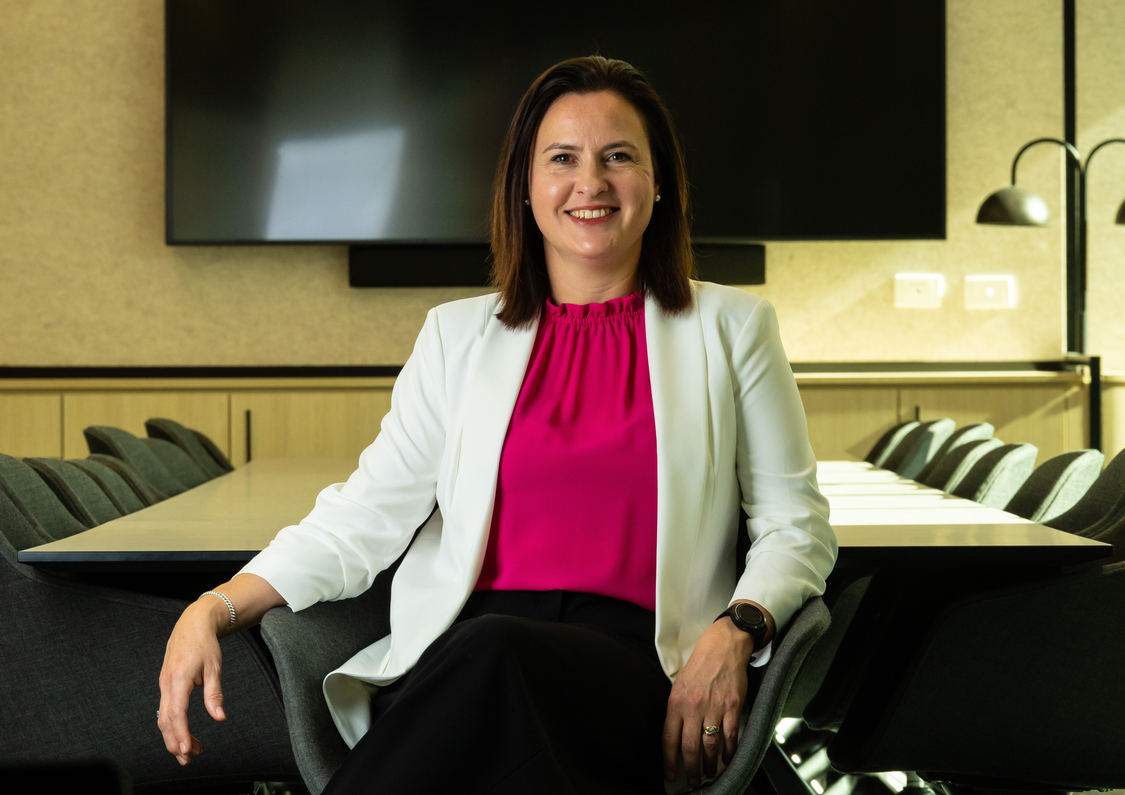 Kylie Dunn - Special Counsel
Kylie Dunn has been elevated from her role as Senior Associate to Special Counsel.

Having started at the firm as a Law Clerk in 2009, it has been fantastic to see Kylie develop and grow with the firm, under the guidance of Principal Paul Dugan.

Kylie plays an integral part in our Disputes Team, acting on a variety of contractual and corporate disputes.

Kylie specialises in workplace law and provides advice and assistance to clients in relation to the full spectrum of industrial relations and employment law matters.
We look forward to seeing what Kylie can achieve in her new role.

Congratulations Kylie!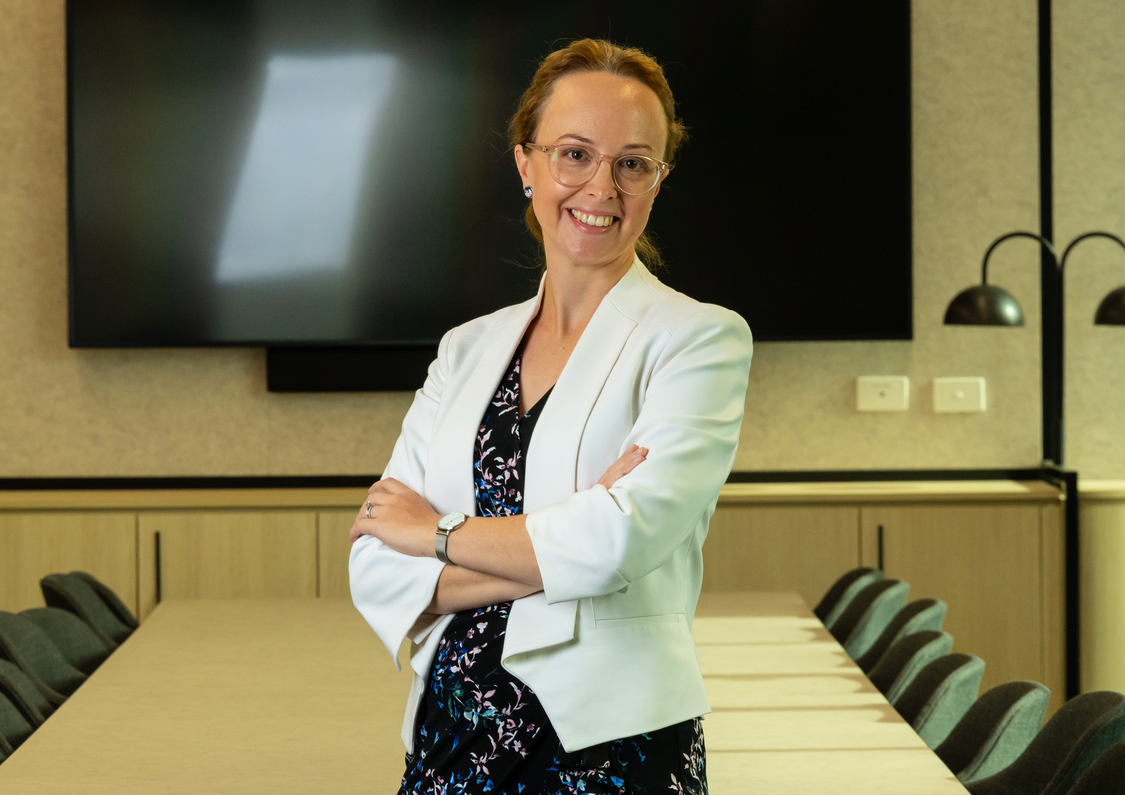 Jessica Punch - Senior Associate
Jessica Punch has been promoted from Associate to Senior Associate.

Jessica is a trusted and hard working member of our Disputes team.

Working closely with Principals Leo Walsh and Tom Dachs, Jessica advises a range of clients across different industry sectors, varying from smaller entities, individuals and families through to larger private entities and ASX listed companies.
Jessica approaches each matter with a client-centred approach and works collaboratively to achieve timely, precise outcomes with a sharp commercial focus.

We are excited to see Jessica continue to grow and thrive in her new role.
Congratulations Jess!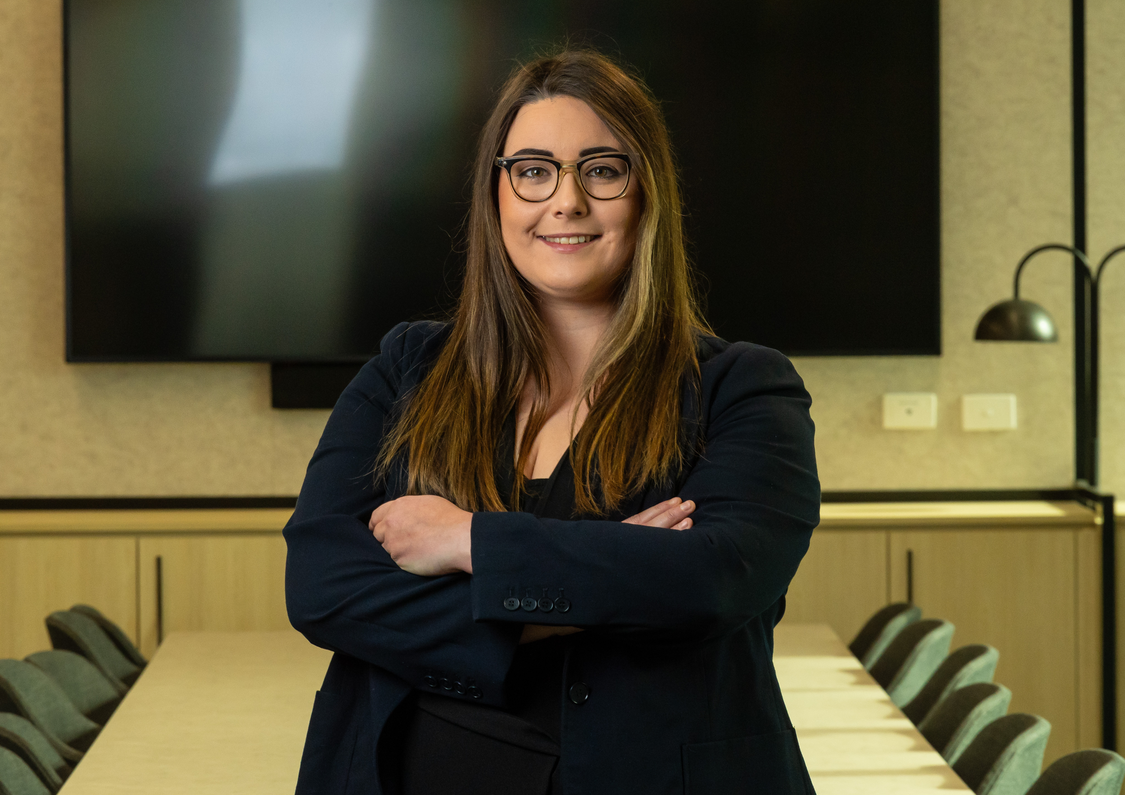 Interested in a career in at DMAW Lawyers?
We are an Adelaide based, leading commercial law firm delivering value to businesses since 2002 through our core services of corporate, transactions and disputes. We are in business to help our clients and our people thrive – to go beyond.

We bring together the collective industry knowledge and experience of our large legal team to create opportunities through a nimble, pragmatic and deeply commercial approach.

We are always looking for talented, driven and creative candidates to join our team. If you are prepared to put clients at the centre of all things, enjoy solving problems, have a positive attitude and an analytical mind, you will fit in perfectly at DMAW Lawyers.
Find out more about Life at DMAW Lawyers.