DMAW Lawyers attend Aus3C Cyber Meet
Tasha Naige, Lachlan Chuong and Stephanie Dugan were pleased to attend the Australian Cyber Collaboration Centre's (Aus3C) August Cyber Meet on behalf of the firm and to have the opportunity to chat to some new and familiar faces.

It was great to hear from Aus3C about what's been happening at the centre and their plans for the rest of the year.
We were also interested to hear from new members AusC3 members Bluerydge, EscapeNet, HutSix, MyVenue and VeroGuard about their service offerings and plans to get involved in the network.
Thanks to Aus3C for hosting another excellent event at their Lot Fourteen premises.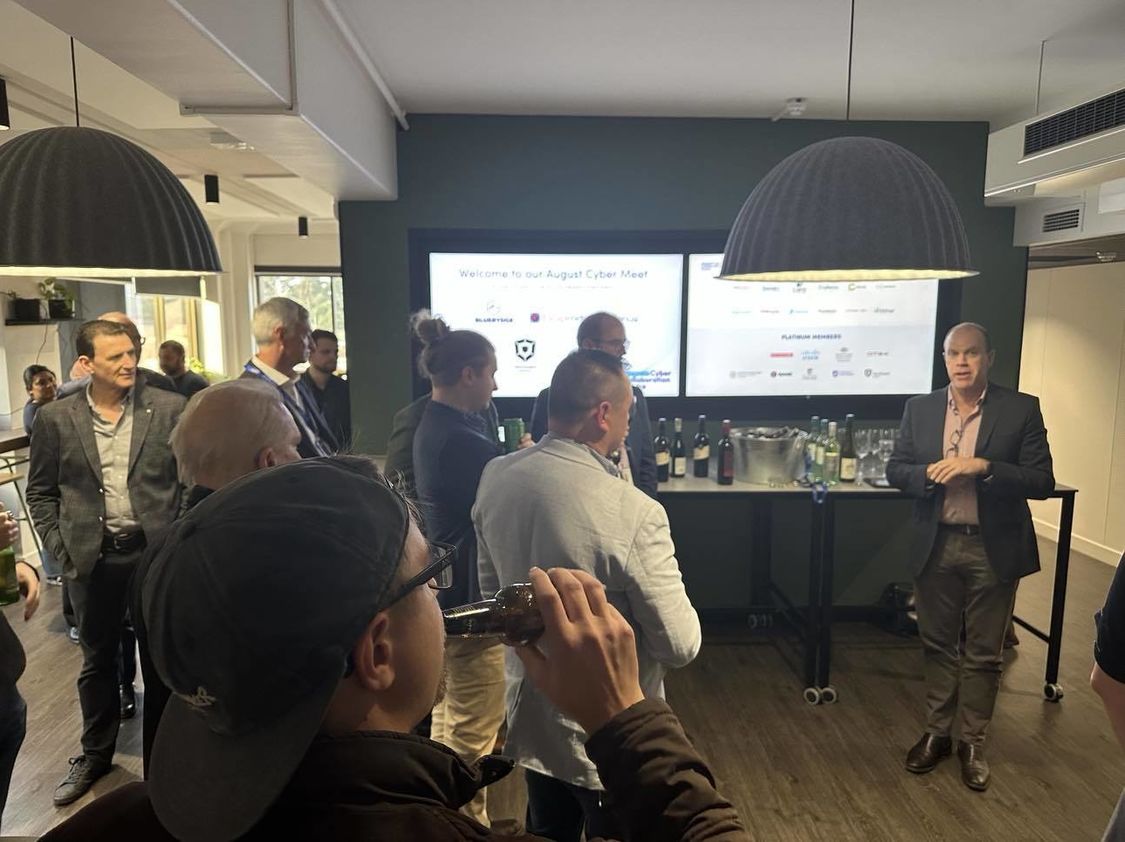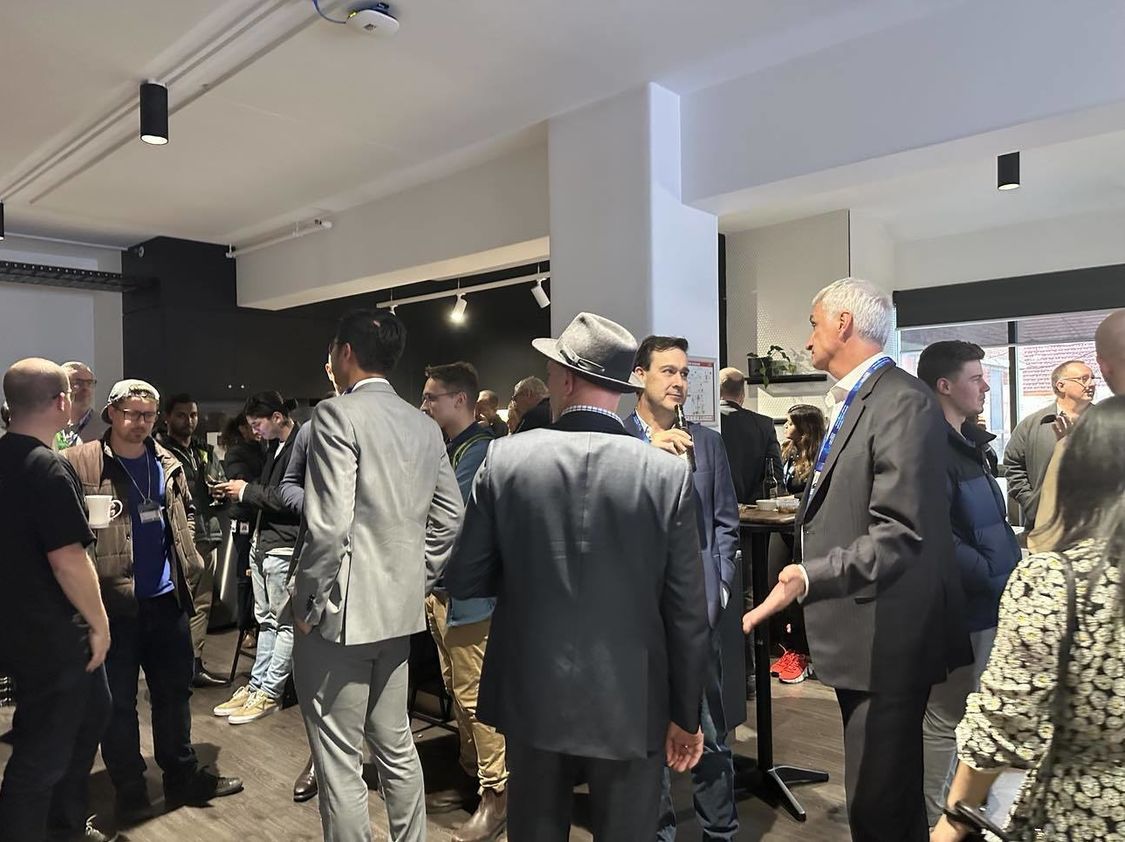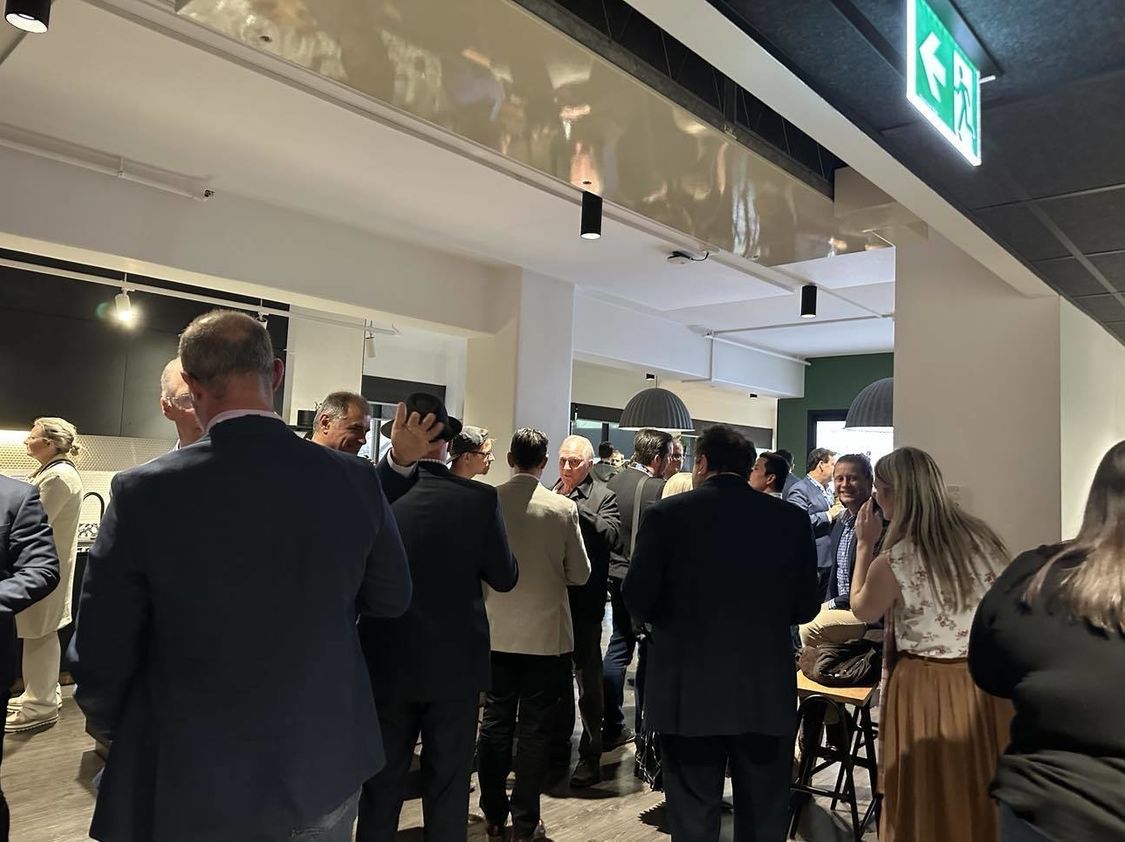 The way we do business has been transformed by data-driven technological advancements and remote working arrangements – with that, cyber attacks and the theft and misuse of personal and valuable commercial information have become increasingly prevalent.

The regulatory landscape has begun to rapidly evolve as we move into an increasingly cyber future. It is important now more than ever for all businesses, big and small, to devote the necessary time and resources to understand and manage their data protection risks to avoid serious commercial and reputational damage, and potential legal liability for the business and board members or officers.

We can help.


Find out more about how our Cyber and Information Security experts can assist your business here.
The Cyber Alliance Group is a collaboration between DMAW Lawyers, Comunet and Digital Trace Australia to provide comprehensive cyber security advice and services to business.

Whether you are responding to a cyber security incident or are looking to proactively enhance your cyber security processes and governance, we can provide a range of services that will enable you to re-focus your attention where it's needed – your business.
Find out more about our involvement with the Cyber Alliance Group here.