DMAW Lawyers host ARITA CPD event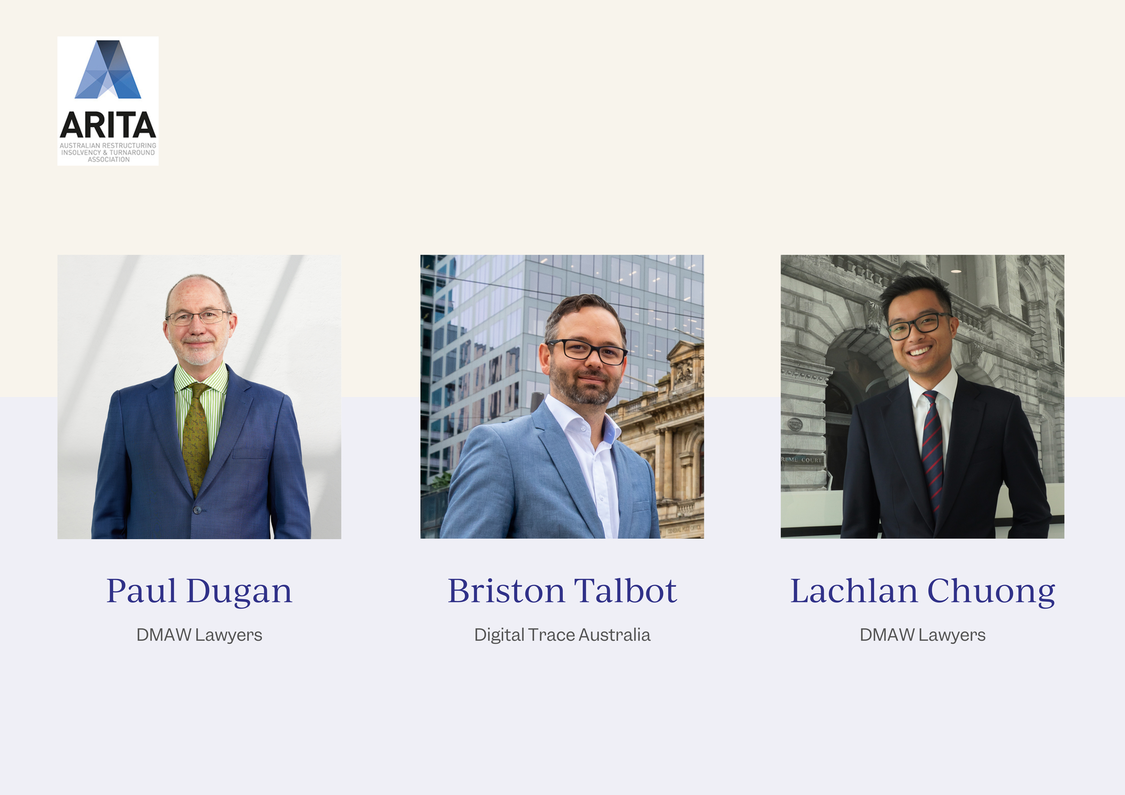 Our team of cyber and information security specialists advises clients at each stage of the data lifecycle – from proactive risk management to incident response and recovery.
From the outset, we work closely with our clients to identify and manage internal and external data privacy and security risks through legal documentation, establishment of appropriate board and management governance arrangements, policies and procedures, on-boarding arrangements and IT protection. This includes ensuring compliance with regulated and contractual cyber and information security requirements and having effective arrangements in place to manage cyber security supply chain risks and response plans in the event of a cyber attack or data breach.


Find out more about how our cyber and information security experts can assist your business here.
The Cyber Alliance Group is a collaboration between DMAW Lawyers, Comunet and Digital Trace Australia to provide comprehensive cyber security advice and services to business.

Whether you are responding to a cyber security incident or are looking to proactively enhance your cyber security processes and governance, we can provide a range of services that will enable you to re-focus your attention where it's needed – your business.
Find out more about our involvement with the Cyber Alliance Group here.