2023 Meritas Lawyer Exchange – Kiren Narayan (Martelli McKegg)
We recently had the pleasure of hosting senior associate Kiren Narayan from Meritas partner firm Martelli McKegg (NZ) as part of a two-week lawyer exchange program.
Kiren spent her first week working alongside our transactions team and second week with our disputes team. During her time at the firm Kiren was able to sit in on our Beyond Session with Briston Talbot from Digital Trace Australia, in addition to enjoying lunch at Kiin Restaurant with our firm Meritas contacts and a pub meal at The Golden Wattle with a wider group of staff.
We thank Kiren for her contribution and look forward to staying in touch in the future through the Meritas network.
We also look forward to the return of lawyer Stephanie Maurangi who spent her two-week exchange with Meritas partner firm Madgwicks (VIC).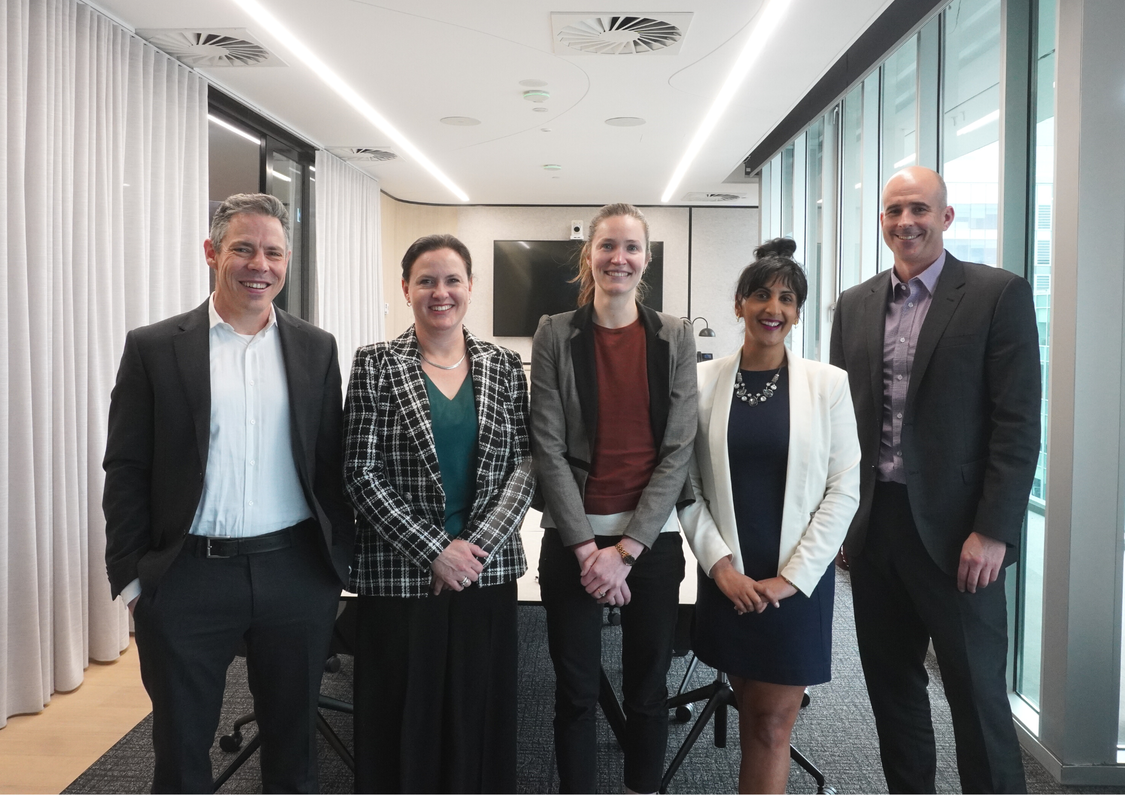 We are the exclusive South Australian member of Meritas, enabling you to do seamless business anywhere in the world.
Meritas is a premier global alliance of over 190 full-service law firms, recognised by Chambers and Partners as a leading law firm network in its highest category, "The Elite". Meritas firms are upheld to the highest standards of service through continuous peer review and mandatory recertification.
Being part of Meritas means that we can connect you to quality legal expertise in over 90 countries around the world, wherever your business takes you.
Find out more about our involvment with the Meritas network here.